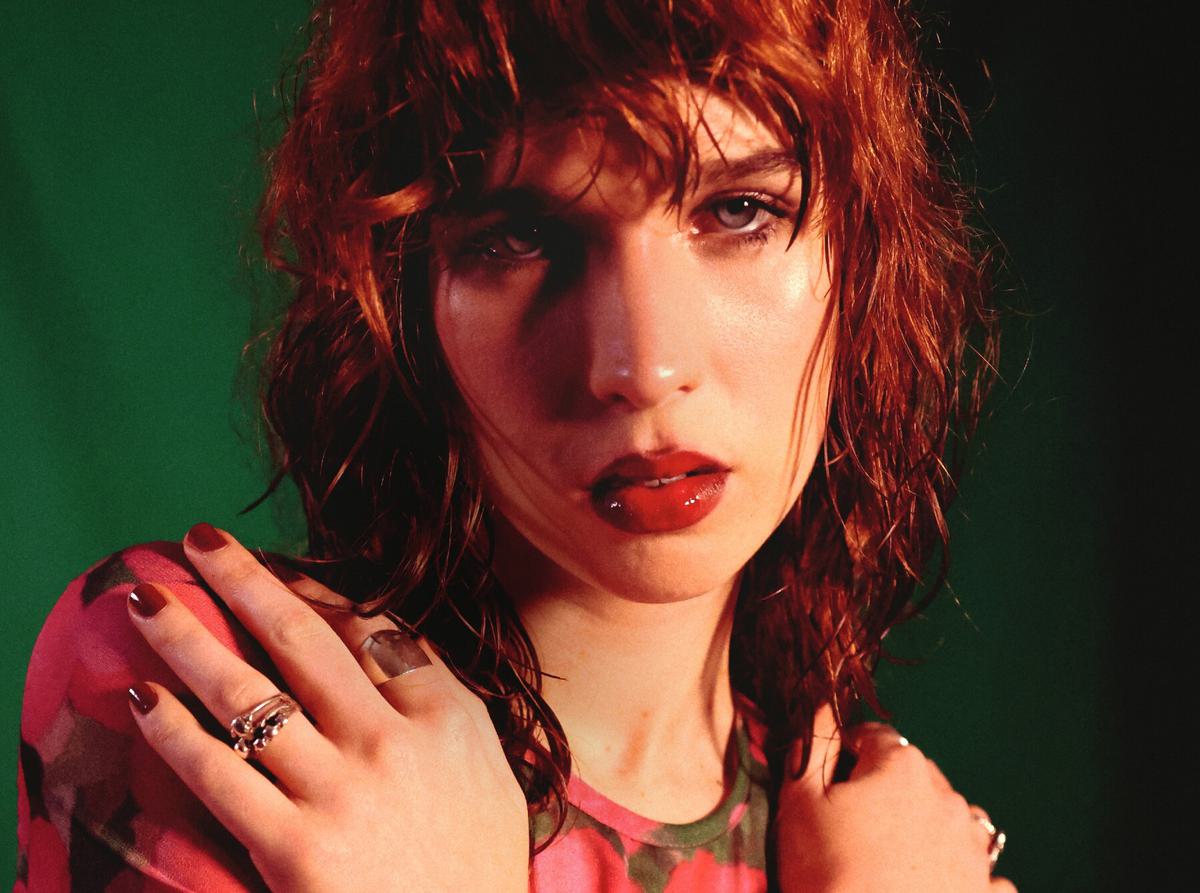 Molly Payton returns with new single, "Asphalt"
Molly Payton has shared her new single "Asphalt" as the first glance of her full-length project planned for 2024.
The new single was produced alongside her close friend and collaborator Oscar Lang, and follows on from their duet "Bandits", released earlier this year.
"I picked it to be the first single and shot the music video before I met my new management or a label," she explains, "because I knew no one would want me to make it a first single." The accompanying music video, conceptualised alongside Oscar Keys and Damin McCabe, serves as a parable for the pressures of coming of age within the music industry - capturing the tension between feeling like both a creator, and a product.