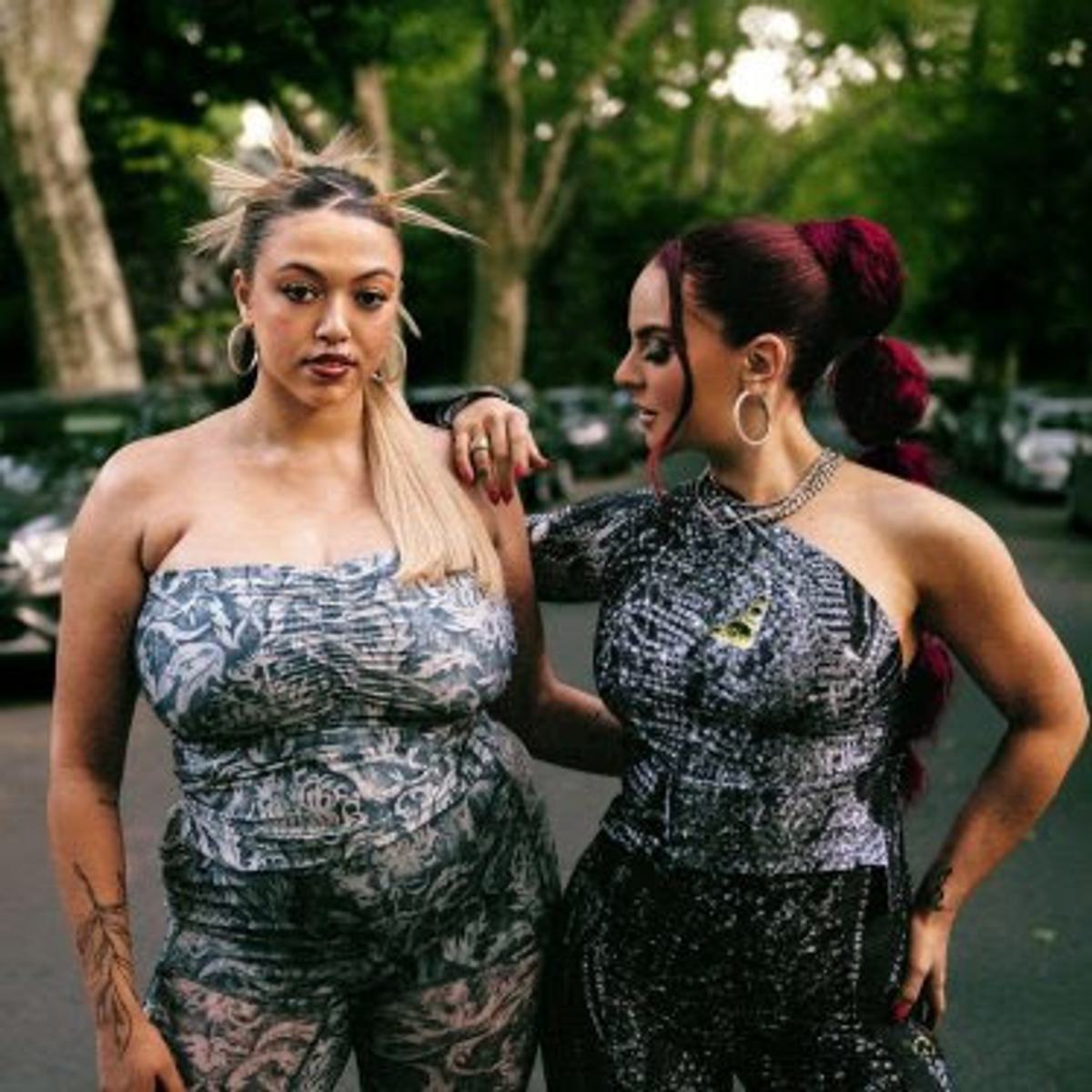 Mahalia joins forces with JoJo on "Cheat"
Further to the release of "Terms and Conditions" last month and the announcement of her second album, IRL, Mahalia has unveiled the brand new single "Cheat" featuring JoJo.
The single is accompanied by a video which was shot in New York and directed by filmmaker Boma Iluma.
"I can't quite believe this one is real. I have been a fan of JoJo for as long as I can remember so having her on this record really is a dream come true for me." Mahalia says. "I love watching people come together through hardship and everything about this song represents that. For me, it is a song about strength, power, and letting go."
"I loved teaming up with Mahalia on this fully infectious bop," JoJo states on the collaboration. "Not only can I not get the melodies out of my head… but I've BEEN THERE. And it feels good to be singing with my friend about this very real part of growing up: Realizing that some boys are for the streets and will never change."
In addition to the album announcement last month, Mahalia also announced a huge UK and European tour for the end of 2023. The 'In Real Life Tour' includes a stop at London's Eventim Apollo on 19 October.
IRL will be Mahalia's third studio album, following on from 2019's LOVE AND COMPROMISE, and her 2016 debut, Diary of Me.
"Cheat" featuring JoJo is out now. IRL is set for release on 14 July.