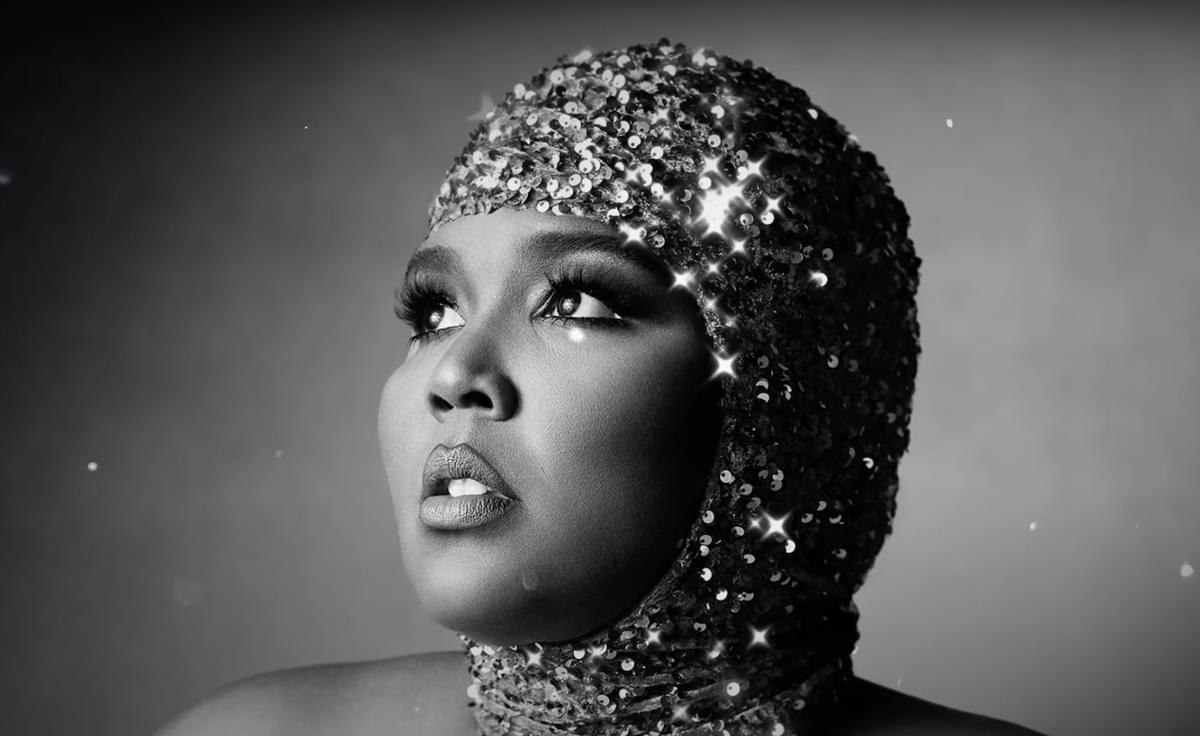 Lizzo reflects on changing "Grrrls" lyric after receiving backlash: "I'd never heard it used as a slur against disabled people"
Lizzo has reflected on changing a lyric in her "Grrrls" track after being criticised for using an ableist slur, saying she'd "never heard it used as a slur against disabled people."
Back in June Lizzo released her second Special album single "Grrrls". The Max Martin, Benny Blanco, Pop Wansel, ILYA and Blake Slatkin-produced song was soon criticised online, with users highlighting an "ableist slur" in the lyrics.
Lizzo then shared a statement announcing a "lyric change" in the song, which revealed that she never wants "to promote derogatory language" and is "dedicated to being part of the change I've been waiting to see in the world."
In a new interview with Vanity Fair, Lizzo reflected on the situation, which also happened to Beyoncé in August, "I'd never heard it used as a slur against disabled people, never ever. The music I make is in the business of feeling good and being authentic to me. Using a slur is unauthentic to me, but I did not know it was a slur. It's a word I've heard a lot, especially in rap songs, and with my Black friends and in my Black circles: It means to go off, turn up. I used [it as a] verb, not as a noun or adjective. I used it in the way that it's used in the Black community. The internet brought it to my attention, but that wouldn't [have been enough] to make me change something."
"Nina Simone changed lyrics - is she not an artist? Language changes generationally; Nina Simone said you cannot be an artist and not reflect the times," Lizzo added. "So am I not being an artist and reflecting the times and learning, listening to people, and making a conscious change in the way we treat language, and help people in the way we treat people in the future?"
Lizzo also spoke about being the first person ever to play the crystal flute gifted to US president James Madison in the early 1800's, saying, "When people look back at the crystal flute, they're going to see me playing it. They're going to see that it was owned by James Madison, but they're going to see how far we've had to come for someone like me to be playing it in the nation's capital, and I think that that's a cool thing. I don't want to leave history in the hands of people who uphold oppression and racism. My job as someone who has a platform is to reshape history."
Get the Best Fit take on the week in music direct to your inbox every Friday