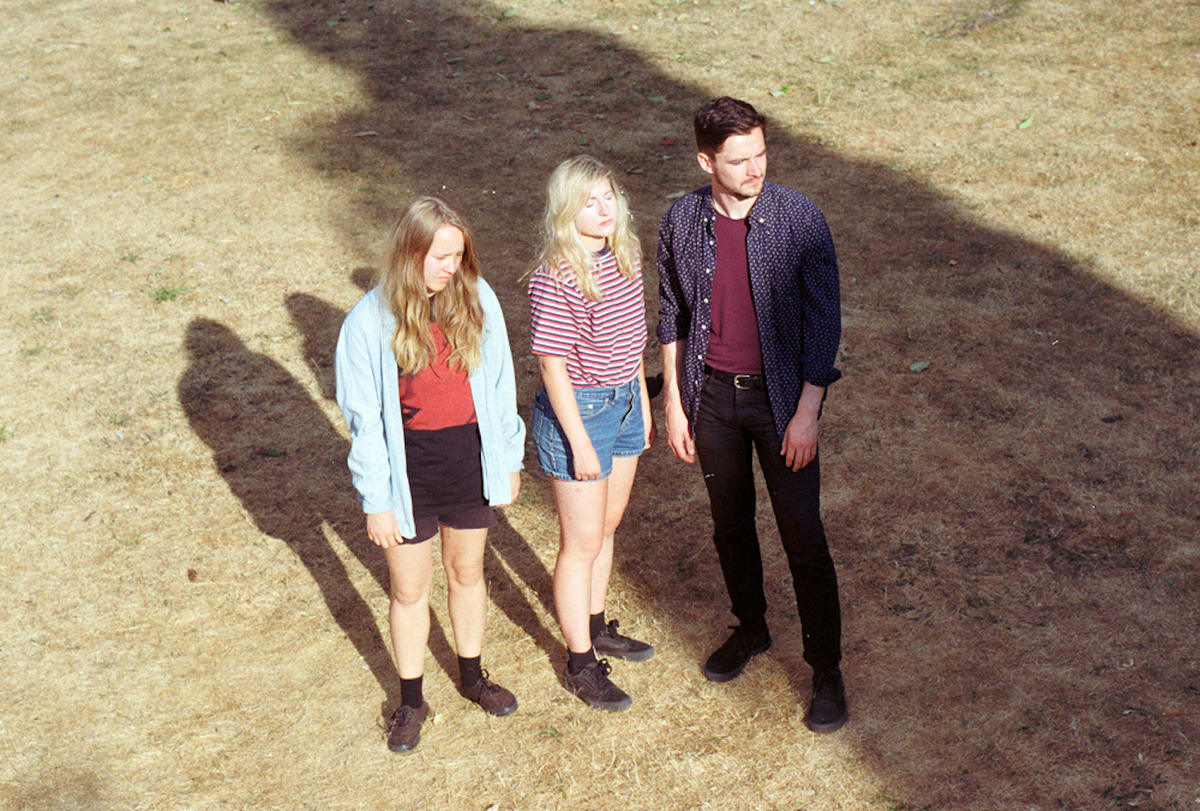 Wyldest deliver dulcet tones on new dream pop cut "Alive"
London's Wyldest are back with a new sun-inducing track "Alive", the second single to be shared from their forthcoming debut record Dream Chaos.
In October 2018, Wyldest returned with news of their debut album Dream Chaos, announcing it with the eerie first single "Headrush".
Returning with a second taste of their debut record, "Alive" sees the trio embrace their UV-drenched dream pop.
Expanding on their new offering, Wyldest explain, "It's natural to look back on a previous chapter of your life with rose-tinted glasses and instead of living in the present you can long to be back in a particular moment in time. With reference to love and relationships, you may see all the beautiful moments of freedom and an unbreakable bond that you shared, instead of the negative points and the reasons why your relationship had to take a shift. The song is about letting a beautiful memory stay as a beautiful memory and resisting the temptation to go back to try and resurrect a chapter in your life which ended for a good reason; "Let those feelings fade, like your weathered paintings.""
Wyldest's forthcoming debut album was written and recorded in the first half of 2018, and was self-produced by vocalist Zoe Mead in their Greenwich studio, while Greg Hughes from Still Corners mixed the record. Dream Chaos is the trio's first offering since last year's Hitchhiker EP.