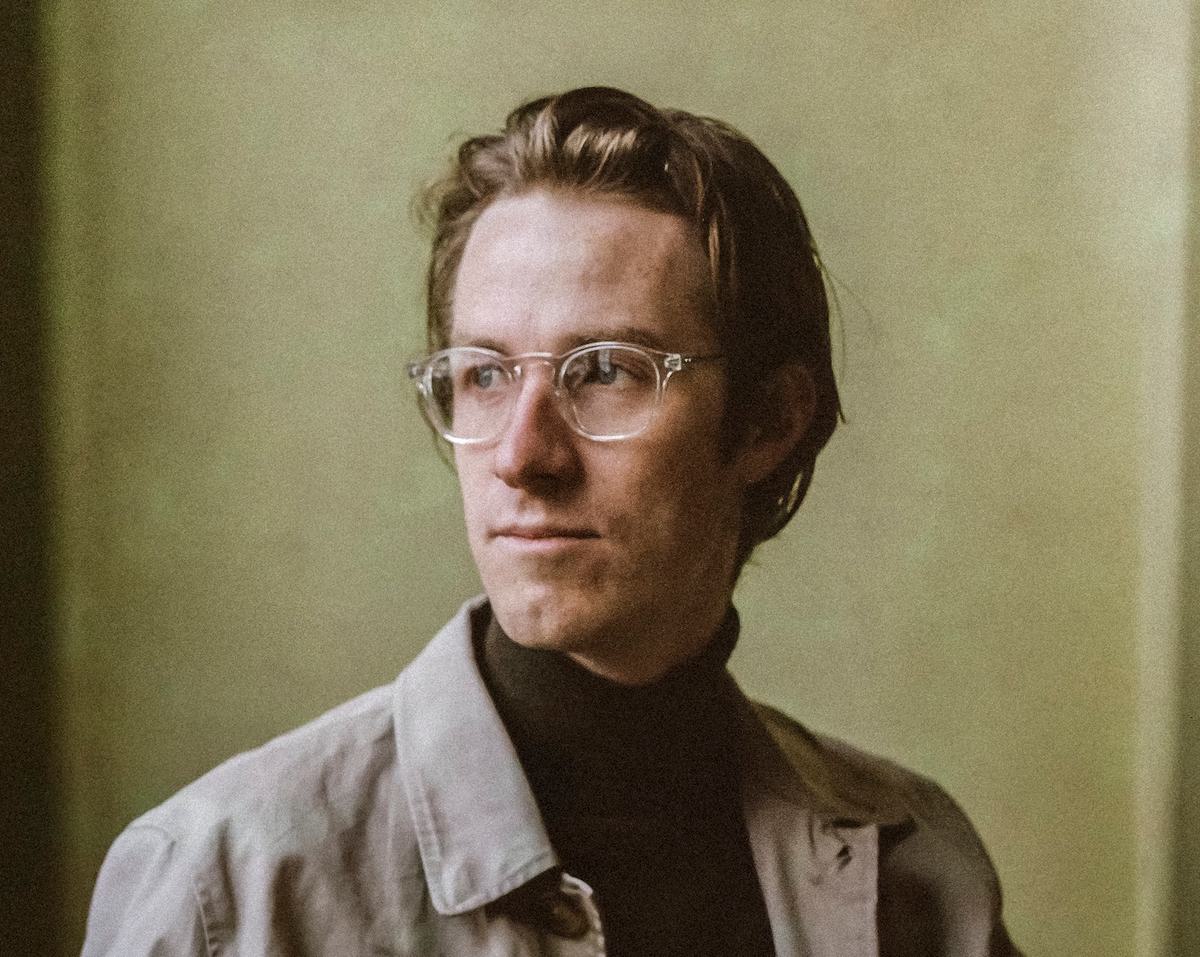 William Doyle unveils new single "Semi-bionic"
William Doyle has shared new song "Semi-bionic" today (10 March), which arrives as the third and final taster of his Great Spans of Muddy Time album before it lands in full next week.
"Semi-bionic" follows earlier singles "Nothing At All" and "And Everything Changed (But I Feel Alright)", and lands as the final single before Doyle's album is released next week.
He says of the track, "In many ways, "Semi-bionic" perfectly captures the spirit of this album. From its saturated, noisy squelch, to the playfulness that courses through it. Nothing was overthought and instinct was the guiding principle. Lyrically, it's a song that deals with the contemporary concerns of the modern person… of the year 2050 or so. A world in which robotic appendages and augmented biological upgrades on the human form are rife. This song deals with the melancholy of that reality."
Great Spans of Muddy Time will be Doyle's first studio album since 2019's Your Wilderness Revisited.
The album was created from the remains of a hard drive that failed. Doyle had to accept the recordings as they were due to only saving the work on cassette tape - a complete contrast to Your Wilderness Revisited, which Doyle spent four years crafting. Doyle says of the process, "Instead of feeling a loss that I could no longer craft these pieces into flawless 'Works of Art', I felt intensely liberated that they had been set free from my ceaseless tinkering."
Doyle adds of his new album, "The album this turned out to be – and that I've wanted to make for ages – is a kind of Englishman-gone-mad, scrambling around the verdancy of the country's pastures looking for some sense. It has its seeds in Robert Wyatt, early Eno, Robyn Hitchcock, and Syd Barrett."
"I became obsessed with Monty Don," Doyle continues. "I like his manner and there's something about him I relate to. He once described periods of depression in his life as consisting of 'nothing but great spans of muddy time'. When I read that quote I knew it would be the title of this record. Something about the sludgy mulch of the album's darker moments, and its feel of perpetual autumnal evening, seemed to fit so well with those words. I would also be lying if I said it didn't chime with my mental health experiences as well."
He adds, "For the first time in my career, the distance between what I hear and what the listener hears is paper-thin. Perhaps therein reveals a deeper truth that the perfectionist brain can often dissolve."