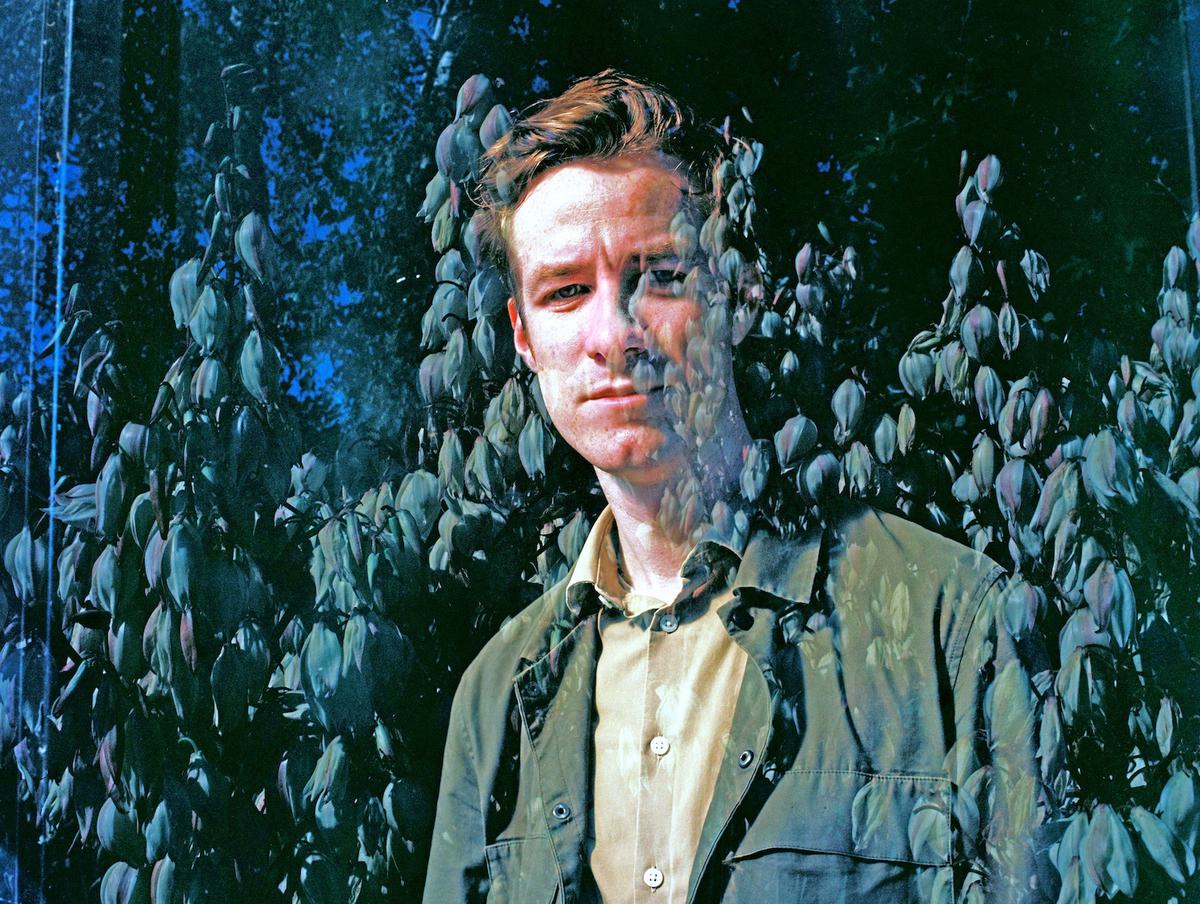 William Doyle returns with fresh single "Nobody Else Will Tell You"
William Doyle has shared his first single of the year, "Nobody Else Will Tell You".
Last year Doyle released "Millersdale", his first new material since 2017's hour-long ambient release Lightnesses.
Doyle, FKA East India Youth, has today returned with a fresh release, "Nobody Else Will Tell You", which features saxophone from Laura Misch.
Speaking about the new offering, Doyle says, ""Nobody Else Will Tell You" became about the exploration of your residential surroundings and affording them the same kind of curiosity and wonder that a woodland or a mountain range is meant to inspire within you. People are very accustomed and attracted to this idea of "finding yourself" in nature, but I feel that I found myself just as easily in winding avenues and front gardens. If we were more in touch with the psychedelic possibility of what we are constantly told is banal or mundane, we'd have greater respect for it and ourselves."
"Nobody Else Will Tell You" is out now. William Doyle plays The Courtyard in London on 31 October.
Find out more
.