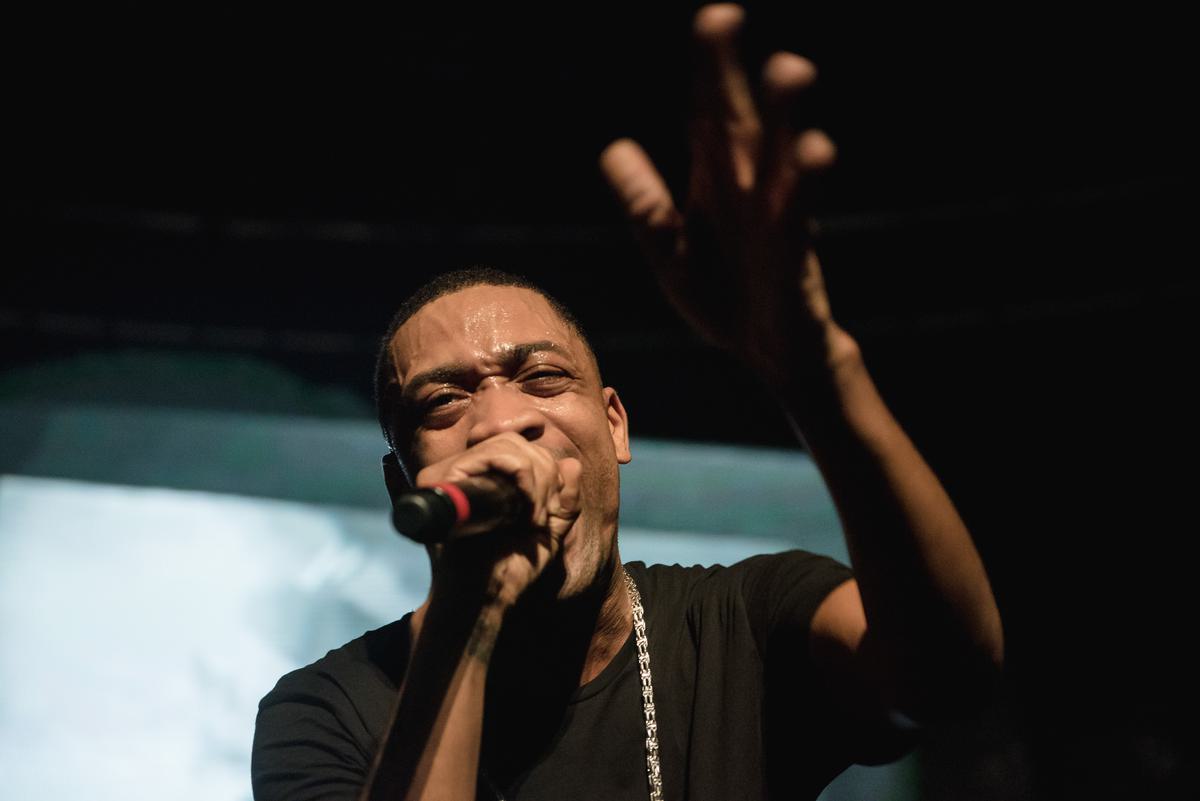 Wiley's album release date has been rescheduled again
Wiley has moved the release date of his new album, The Godfather 3, again.
Back in May, Wiley set a release date for The Godfather 3 in September.
Predictably, Wiley has moved the initial release date again, telling NME that he plans to release it in October instead.
As well as confirming the delay for his new record, Wikey let slip about a couple of huge features that are dropping soon.
He told NME, "It's going to be coming out October 18th. I know that because the label want me to release it the week after my single with Future, which is October 11th."
Alongside revealing he has a track with Future, Wiley also confirmed a new collaboration with Nicki Minaj, which is due to land next month, "I didn't think she was gonna do the track. But when it came in I couldn't believe how hard she fucked the track up – she took it back to her "Monster" verse on Kanye's album. I was only messing around on the track originally, I was just floating around some ideas. I think I'm gonna need to redo my part now. She really fucked the track up."
On Monday (15 July), Wiley apologised to Skepta on Twitter (which have now been deleted). He wrote, "I don't hate you Skepta you are my brother I was just upset. 2 of my brothers working together and neither 1 wanted to work or speak to me. Hurts pal. I don't blame jammer either I blame myself Cos I'm a leader not a crew member."
A couple of weeks ago Wiley released new single "
My One
" featuring Tory Lanez, Kranium, and Dappy.