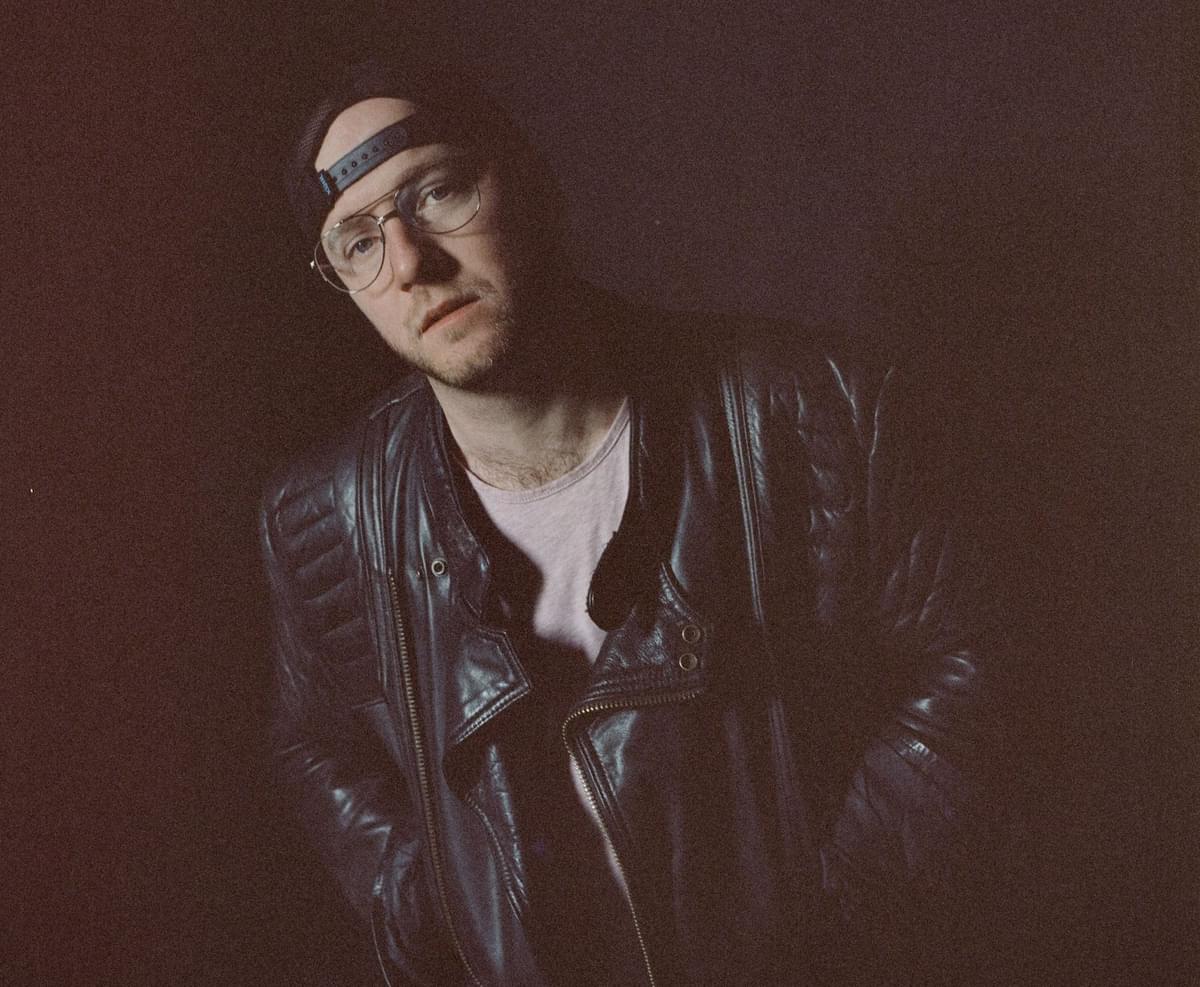 Wild Beasts' Tom Fleming launches new One True Pairing project with lead single "One True Pairing"
Speaking about how he came up with the new name, Fleming explains, "One True Pairing is a name taken from internet fan fiction, where you write the perfect relationship you always wished existed. The idea of Prince Charming and Helpless Princess living happily after is no fun at all."
Expanding on the new single, Fleming adds, "This is a song about hope, about getting beaten down and getting up again, more wide-eyed and full of wonder than you ever were before. It's about doing wrong and then seeing things for what they really are. It's a love song, or as close as I'll ever want to get to one. The name of the whole project is something of a savage joke, but this time I mean it 100% sincerely. Wear the scars proudly, wave 'em in the faces of people who don't, will never understand what they mean. One True Pairing, 2019, hope you enjoy it."
The new single also arrives with visuals directed by Clarence Clarity.
"One True Pairing" is out now. One True Pairing will play a headline show at The Bedford Tavern in Finsbury Park, London on 25 July. Tickets go on sale 9am Friday (5 July).
Get the Best Fit take on the week in music direct to your inbox every Friday