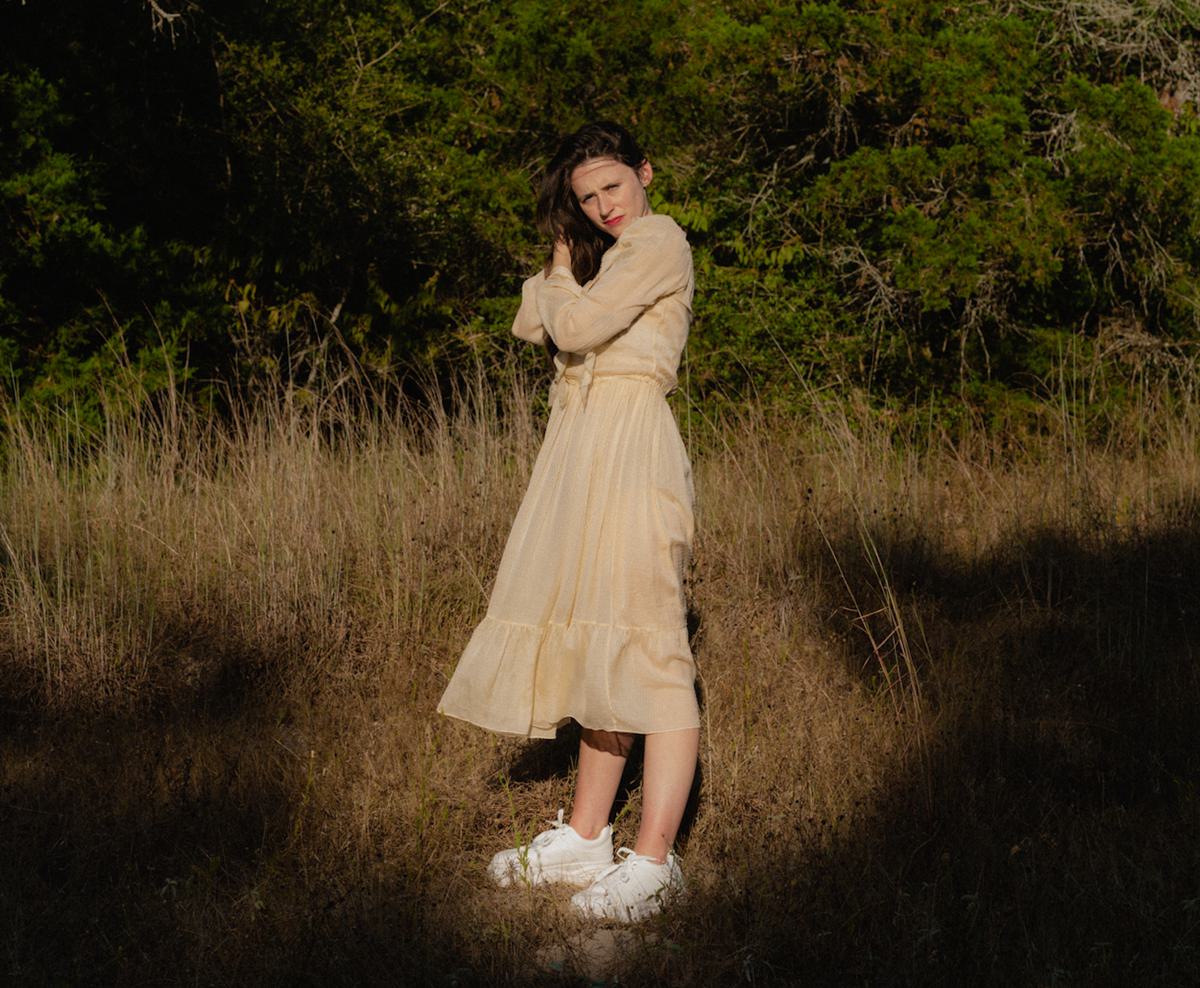 Waxahatchee's new single "Can't Do Much" is "a love song with a strong dose of reality"
Waxahatchee is back with "Can't Do Much", the third single to be lifted from her forthcoming LP Saint Cloud.
"Can't Do Much" lands after previous releases "Lilacs" and "Fire".
The new offering is the first track that Waxahatchee wrote for her new album. She says of the song, "It's meant to be an extremely unsentimental love song, a love song with a strong dose of reality. It was written early on in a relationship, where the feelings were super intense, but also fear or apprehension were sort of keeping me from totally relaxing in it yet. Sort of like 'it's annoying that I love you so much'—totally unromantic, which sort of makes it really romantic to me."
The songs that make up Saint Cloud were recorded in summer 2019 between Sonic Ranch in Texas and Long Pond in New York.
Saint Cloud is Waxahatchee's first LP since 2017's Out in the Storm.
Katie Crutchfield, aka Waxahatchee, says of the new album, "I think all of my records are turbulent and emotional, but this one feels like it has a little dose of enlightenment. It feels a little more calm and less reckless."
"Can't Do Much" is out now. Waxahatchee's
Saint Cloud
album arrives 27 March via Merge Records, and is
available to pre-order now
. She plays London's Islington Assembly Hall on 27 June.
Find out more
.