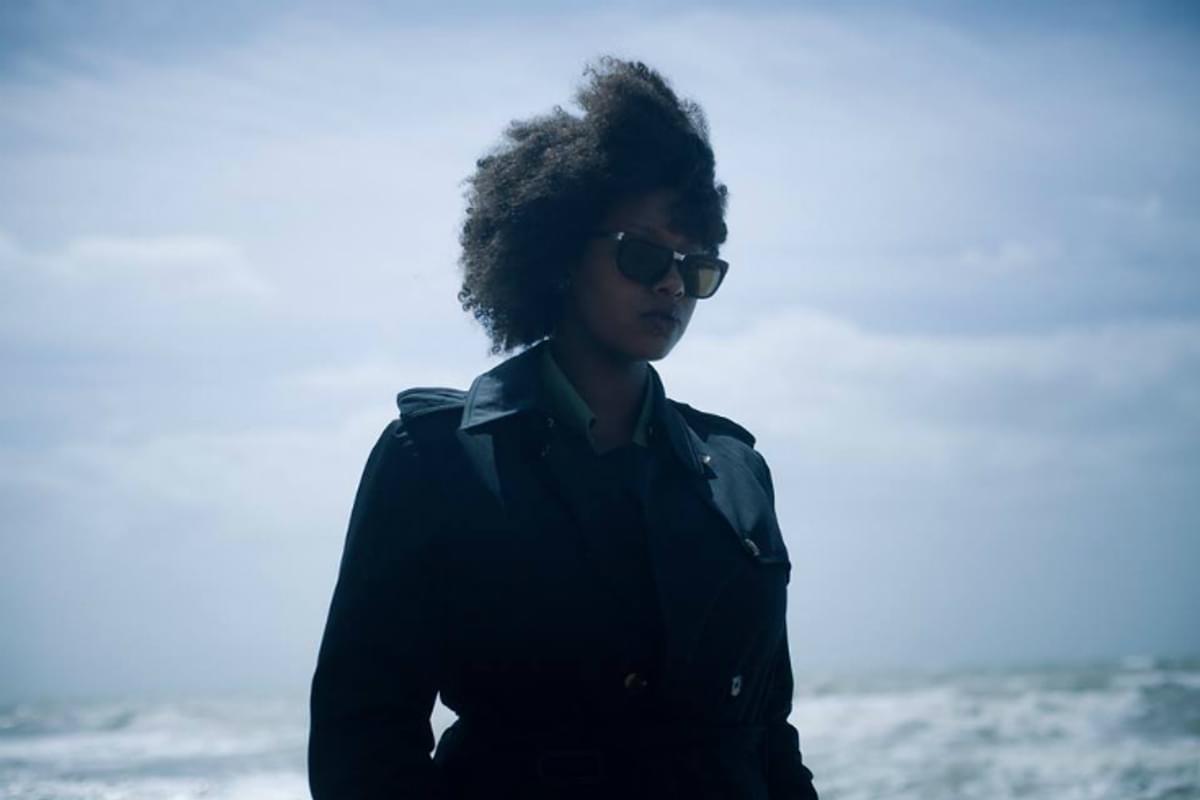 Watch Mirel Wagner, Noel Gallagher and Ghostpoet perform on Jools Holland
Ghostpoet, Mirel Wagner - this year's Nordic Prize winner - and 
Noel Gallagher performed on Later... with Jools Holland last night, and you can watch footage of them performing below.
Mumford and Sons also showcased material from new album Wilder Mind as they appeared as special guests Later.... The band performed "The Wolf" and showed off their new live line up, that now includes a drummer, as opposed to frontman Marcus Mumford's solitary kick pedal.

Noel Gallagher who performed "You Know We Can't Go Back", the straight up rock tune with ethereal pop tinges, taken as the latest cut from his recent record Chasing Yesterday.
Kendrick Lamar was also due to perform on this week's show, but pulled due to other commitments, with the rapper hoping to re-schedule and appear later in the series.

Next week's episode will include performances from The Charlatans and Florence + The Machine, who will be premiering songs from her upcoming third album How Big, How Blue, How Beautiful.

Watch Noel Gallagher, Ghostpoet and Mirel Wagner's performances from last night below.
Noel Gallagher
Ghostpoet
Mirel Wagner
Subscribe for news and competitions