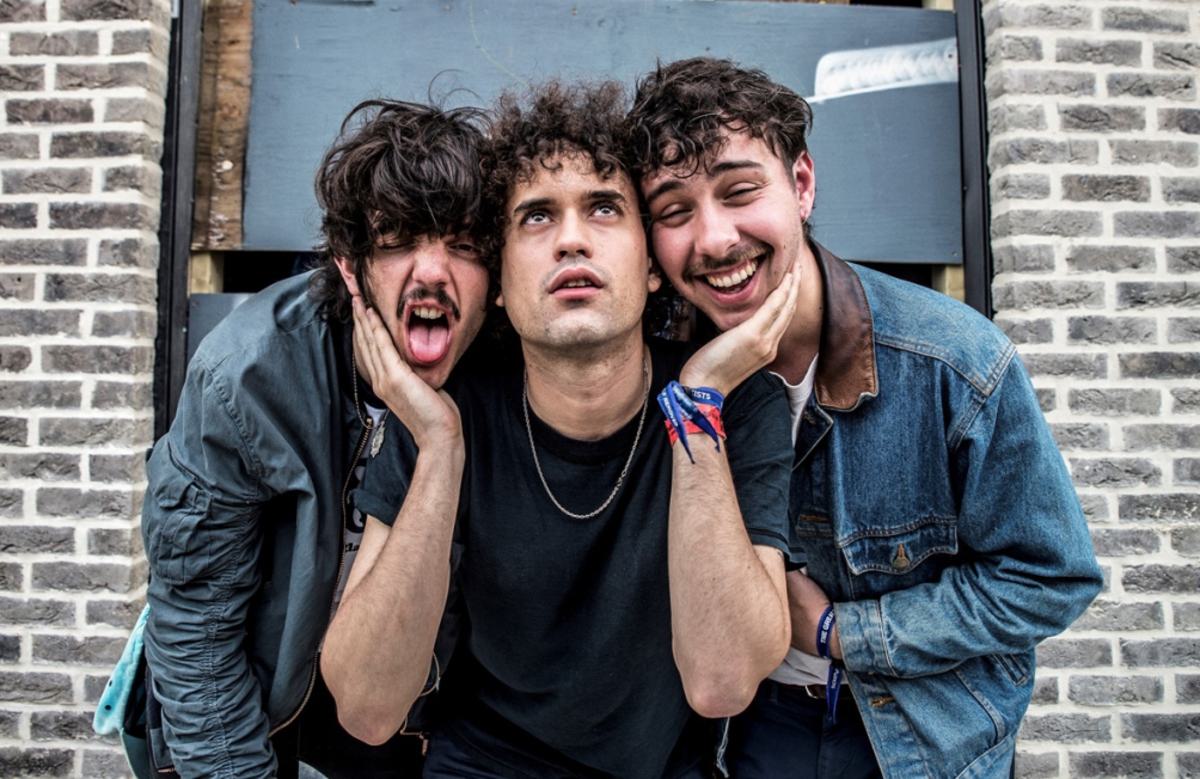 The Parrots, Childhood, Girl Ray, and more to play Ventnor International Festival
Childhood will be making their first festival headline appearance at the VIF, with The Parrots, Girl Ray, and local upstarts Champs all also set to perform at the Isle Of Wight's first-ever 'city' fest.
Cosmo Pyke, Happyness, Her's, Elder Island, Bad Sounds, Dead Pretties, Nakamarra, Puma Blue, Moses Boyd, Goo Lagoon, and Sleep Well are also on the lineup, with lots more to be announced for the one-dayer, which looks to showcase the best up-and-coming talent from the UK and beyond.
Shows will be popping up in unusual locations across the historic Ventnor, a Victorian "health resort" thanks to its pleasant microclimate and (now long gone) tuberculosis treatment facilities. Expect gigs in churches, perfomances on rooftops, shows in warehouses, and a harbour extravaganza - music will be everywhere in this quirky seaside town.
Tickets for the festival are avaible from just £30, with accommodation packages beginning at £78.
The VIF is run alongside the award-winning Ventnor Fringe celebrations of the arts.
Ventnor International Festival 2017 takes place 11 August in Ventnor on the Isle Of Wight.
Find out more.