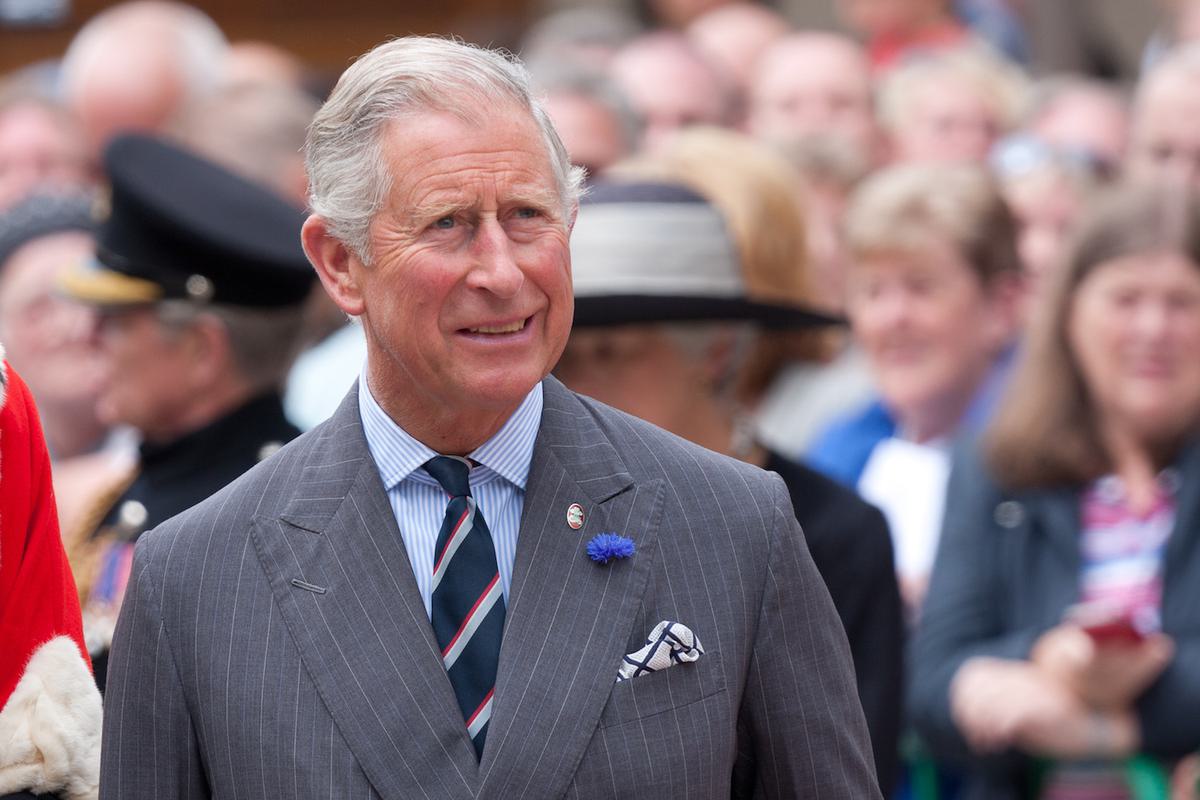 A UK paper doesn't know their Prince Charles famous musicians stories are fake and it's hilarious
A national UK paper has been posting a number of stories on Prince Charles' "letters" to famous musicians, which were only part of a satirical book by David Stubbs.
In 2011 David Stubbs' satirical book The Prince Charles Letters was released. Seven years later, British national paper The Express has picked up on the "letters", and has since published a number of stories relating to The Sex Pistols, The Spice Girls, Celine Dion, and Madonna.
The Express note that The Prince Charles Letters were "compiled by David Stubbs", but fail to acknowledge that the letters are fictional, and written from a satirical perspective, as they disclose in the Spice Girls article that the letter is "what Charles really thought of that shocking incident at the Gala."
Take a bow, royal expert Matthew Kirkham, who put his name to all three of these.

— Joe McNally (@GaspardWinckler) December 17, 2018
And more https://t.co/qrCItoU8qY pic.twitter.com/GTS6TdvWFw

— Joe McNally (@GaspardWinckler) December 17, 2018
https://t.co/N4TLfrVQ89 pic.twitter.com/7bJv8gRv42

— Joe McNally (@GaspardWinckler) December 17, 2018
Hilariously, The Express notes that Prince Charles apparently begged the Sex Pistols frontman to not attack his mother with their "God Save The Queen" track, and goes as far to acknowledge his reworked version of the track, "Charles had other lyrical ideas for the song which he wilfully expressed in the letter."
The lyrics are as follows: "God bless the Prince / Let's make him into mince / He's got stupid stick-out ears / Gets his kicks shooting deers."
Another article claims that Prince Charles once said about The Spice Girls, "Uncle Dickie may have encouraged Charles to 'horse around' with the Spice Girls".
It's pretty blatant that Prince Charles hasn't said any of this, but it's a fun reminder of how someone's comedy project can be misconstrued.