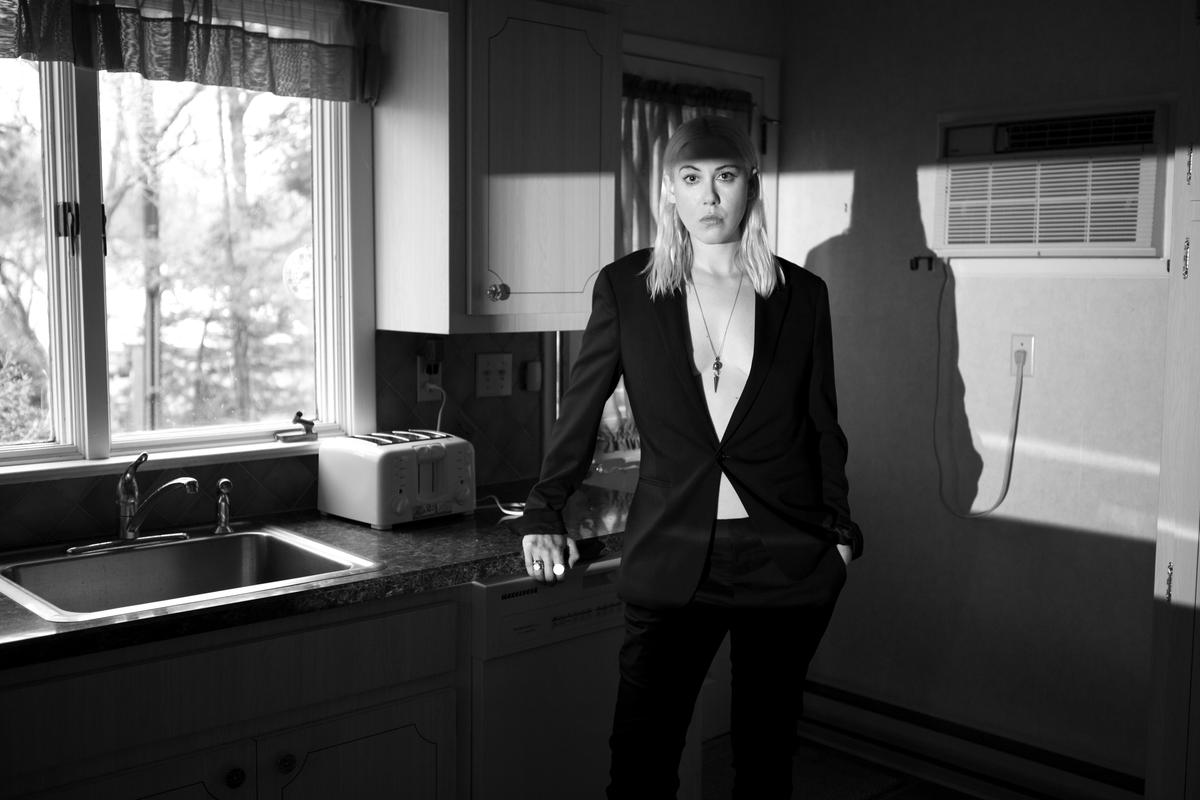 Torres explains ASMR in this week's podcast
Torres - aka 26-year-old musician Mackenzie Scott - talks about her experiences of ASMR and its triggers on the latest episode of Talk The Line, our podcast exploring celebrity obsessions.
Three Futures, Torres' third album, was released last month and grew out of the idea that music could be enjoyed and experienced by all five senses.
One of its dominant themes is a celebration of the body as a mechanism of joy and so it's no surprise that she chose Autonomous sensory meridian response (ASMR) as her subject for our latest podcast exploring celebrity obsessions and passions.
ASMR describes the tingling sensation on the skin that usually begins on the scalp and moves down the neck and spine in response to external stimuli - often acoustic or visual. Things such as softly spoken voices or quiet, repetitive sounds are the kind of things we're talking about and there's an endless list of YouTube videos out there to trigger an ASMR.
We met with Torres - aka 26-year-old Mackenzie Scott in Reykjavík earlier this month where she was performing as part of Iceland Airwaves. Listen now via iTunes.
In our weekly podcast Talk the Line, we meet the people we love from music, film and television to find out about their passions and obsessions. A new episode drops every Friday - catch up with the episodes you've missed.