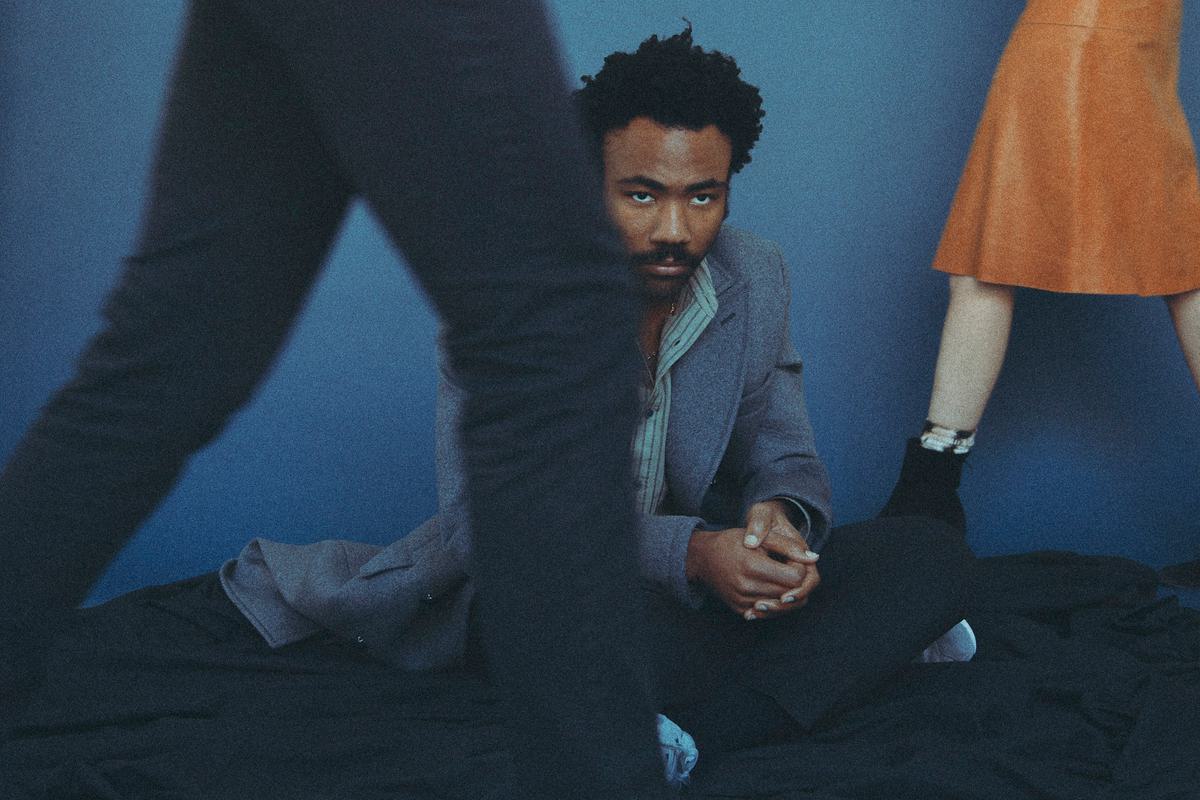 There's only gonna be one more Childish Gambino album
Donald Glover has hinted that he's nearing the end of his Childish Gambino project, and that there could only be one more LP under the moniker.
"I'll see you for the last Gambino album," Glover told NYC at the end of performing "Redbone" as he closed his Governors Ball Music Festival set over the weekend. Whether there'll be more under music under a different name is up in the air, but it's not like he's got a shortage of things to work on at the moment.
Glover has a lot of screen work in the diary - he'll be in a new Star Wars film, a The Lion King remake, a Deadpool show, and more, including his own critically acclaimed smash Atlanta.
Skip to 5:50 in the vid below for the Governors Ball comments.