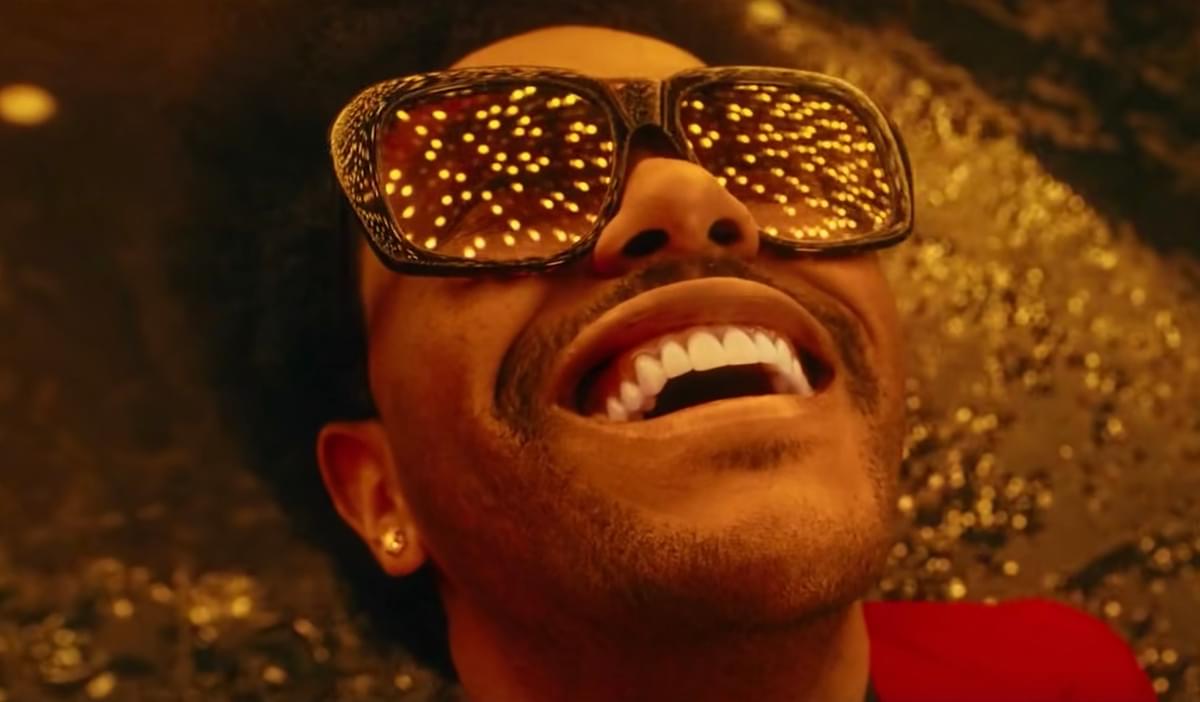 The Weeknd will feature on Doja Cat's second Planet Her single "You Right"
The Weeknd is due to feature on new Doja Cat single "You Right", which will apparently be the second single from her highly-anticipated new album Planet Her.
After teaming up with SZA on her first Planet Her single "Kiss Me More" earlier this month, Billboard reports that the second single from the album is titled "You Right", and will feature The Weeknd.
The piece describes the single as "steamy", and features a quote from The Weeknd about Doja Cat, "Doja is a star, and has created a unique universe you just want to lose yourself in. She's got such drive and vast creative vision that we will be seeing her impact for a very long time to come."
Doja Cat says of the new era, "I think in the beginning, I was just trying to be solid and be what a pop artist already was: what I'd seen on TV and what I thought was the right thing to do, but as I move on into this Planet Her era, I want to introduce things to people as opposed to just re-create and rehash. It's just more inspiring to start from a more innovative spot."
Tomorrow (23 April) Doja Cat will launch her new NFT marketplace Juicy Drops with her debut collection. The collection was made with toy designer BOOMTRONIC and is inspired by her performance at the 2021 Grammys.
Doja Cat's Planet Her album is yet to get a specific release date, but is due to land this summer.
Subscribe for news and competitions