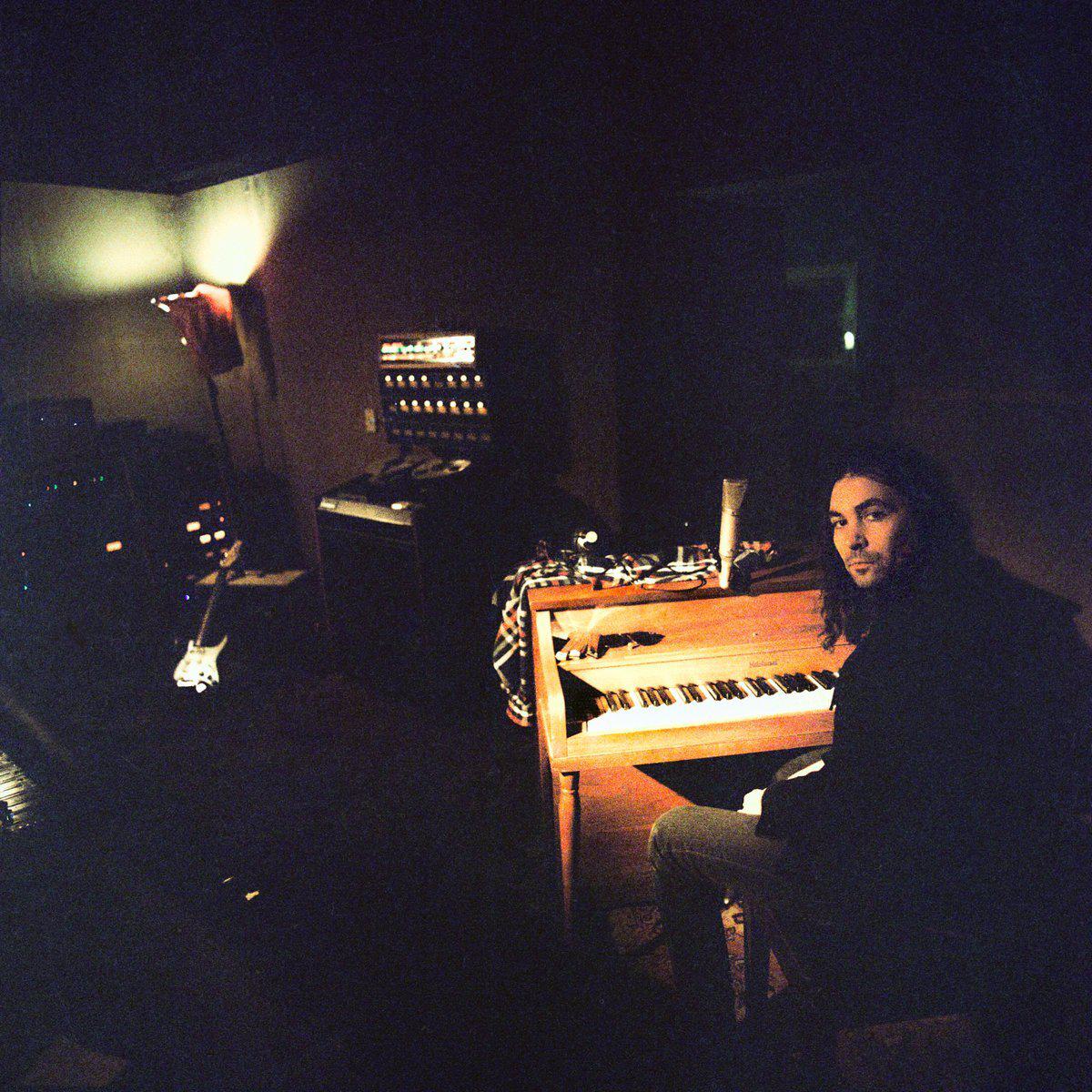 The War On Drugs crank it up to Eleven on new single "Strangest Thing"
The War On Drugs have shared "Strangest Thing", another glorious preview of upcoming LP A Deeper Understanding.
"Strangest Thing" joins up with "Holding On" and 11-minute comeback "Thinking Of A Place" to preview their first new full-length since our Album Of The Year 2014, Lost In The Dream.
Despite the very similar title, Adam Granduciel & Co.'s new track has little to do with Netflix's Stranger Things smash (at least on the surface), but don't let that put you off - this is a magnificent excursion that sees the Philly gang at the top of their game.
The War On Drugs have lots of live dates planned for this year, including a stop at London's Alexandra Palace in November. Find out more.
Tracklist:
​Up All Night
Pain
Holding On
Strangest Thing
Knocked Down
Nothing To Find
Thinking Of A Place
In Chains
Clean Living
You Don't Have To Go