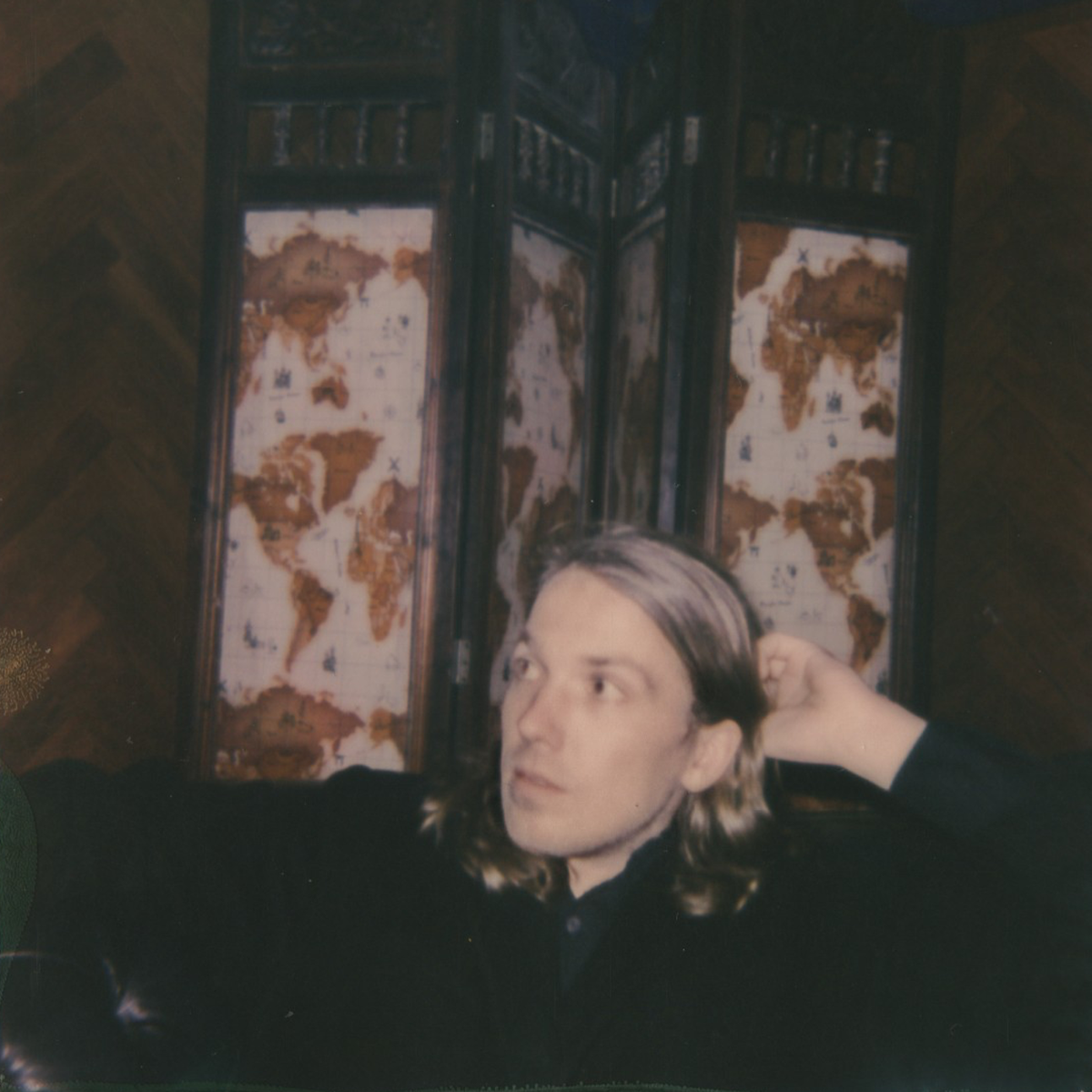 The Vaccines' Árni talks Icelandic history in the latest episode of our podcast Talk The Line
Talk The Line - our podcast that goes deep with the people we love to explore their secret passions - continues this week with The Vaccines' bassist Árni.
The Icelandic born musician, who played his first solo shows late this year, talks about his fascination with a strange period in his country's history, known as 'Ástandið' - The Situation.
Talk The Line delivers a new hour of celebrity chat each week and if you're just tuning in then catch up with our first three episodes - Shura, Johnny Flynn and Blaenavon's Ben Gregory.