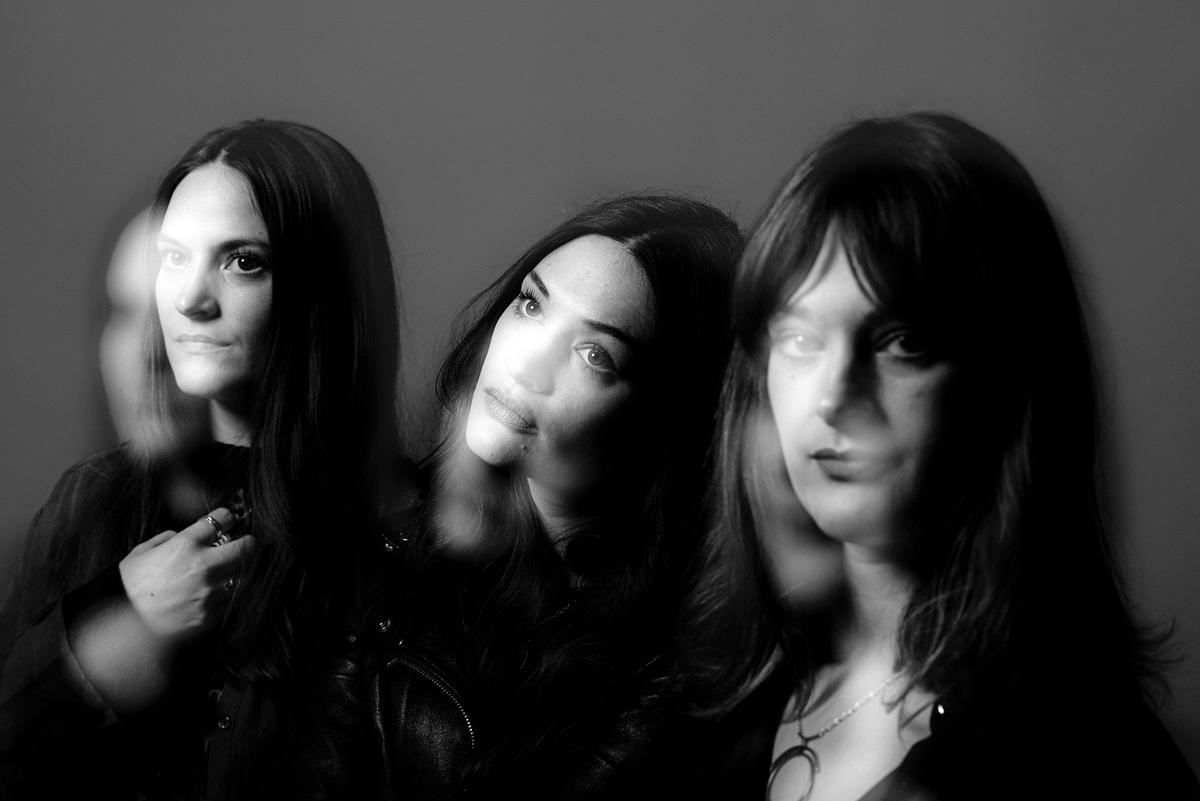 The Staves are "Tired As Fuck" on new blues-tinged single
Watford-born, Minneapolis-based sisters The Staves are back with an unsettlingly excellent new track titled "Tired As Fuck".
The blues-blasted beaut is a world away from something you might describe as 'pastoral', 'quaint', or 'bucolic' - it's got gruff, grumbling hums and unhinged guitars and low-slung bass skulks around beneath tangled webs of voice and melody, with The Staves steadily building towards an indomitable climax. It's big.
"Tired As Fuck" has been rumbling around in The Staves' live show for a fair ol' while, but until now hasn't been given an official studio release. Dan Huiting directs the stark visuals.
We fell down an Andy Warhol hole (a Warhole if you will) recently and particularly loved his series of screen tests and moving portraits," say the band. "They're just static shots of a subject staring at the camera. It's amazing how compelling that is. Just looking at someone for 20 minutes or so. We also bought an old overhead projector and really wanted to incorporate it by projecting these weird shapes on Camilla's face."
The track is part of the band's AA-side, which also features two-and-a-bit minute ballad "Train Tracks", which is a reworked version of a bonus cut from their 2015 LP If I Was. Listen to both below.
"'Tired As Fuck' was a song written in the midst of a relationship breaking down; lamenting the lack of some sort of guidance, but also accepting and resigning yourself to fact that you have to soldier on. Keep going. There is no helping hand," say The Staves. "'Train Tracks' is the beginning of something new and how confusing and difficult that can be when you're really just as clueless as anyone! The two tracks bookend each other in that respect."
The Staves are heading out on a big North American tour soon, and have recently announced a headline date at London's Bushstock Festival (more UK shows are set to be announced in due course). Find out more.
The "Tired As Fuck"/"Train Tracks" AA-side is out now. A 7" will be available at The Staves' North American dates.