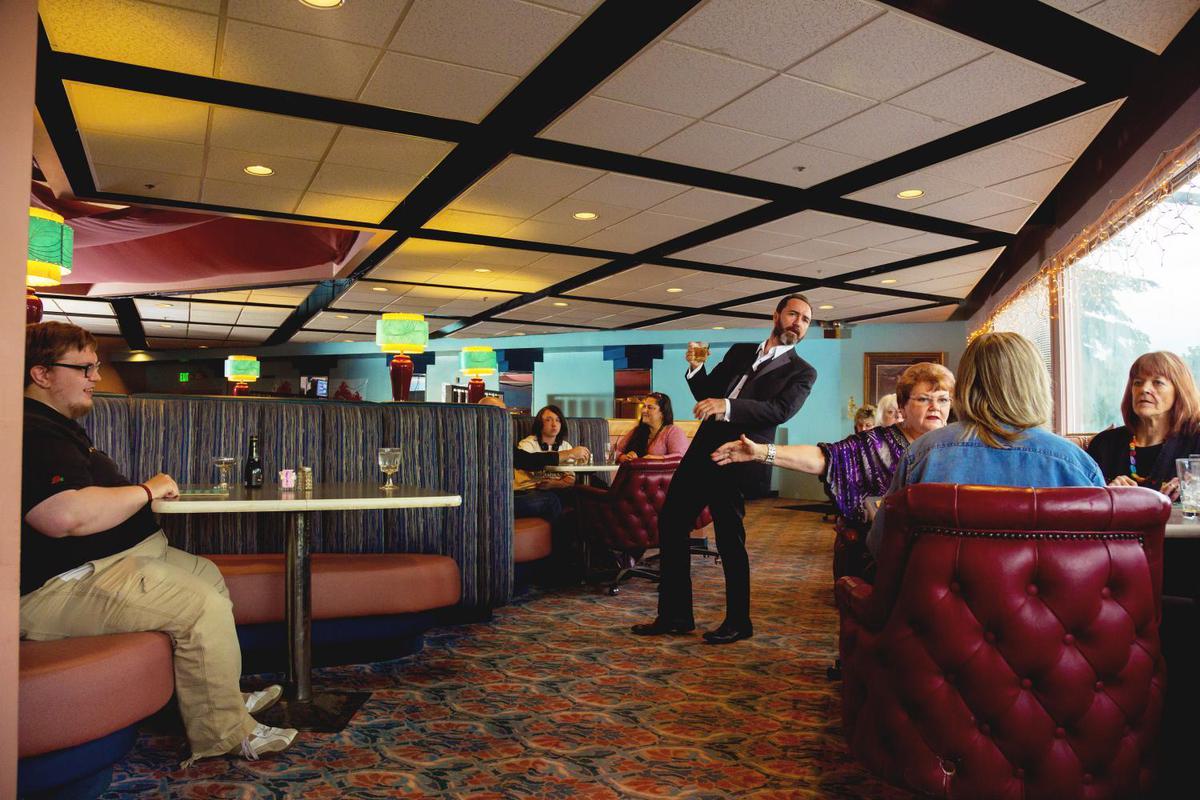 The Shins are releasing new album The Worm's Heart next month
The Shins have detailed The Worm's Heart, a new record featuring "flipped" versions of songs from recent LP Heartworms.
James Mercer & Co. have already shared news versions of "Name For You" and "Cherry Hearts", both of which sound very different from their iterations on Heartworms.
A press release describes the upcoming collection of "alternative, opposing" songs as "a playful exploration of a musical parallel universe" - basically all the tempos, moods, styles, and ideas have been inverted.
Tracklist:
The Fear (Flipped)
So Now What (Flipped)
Heartworms (Flipped)
Dead Alive (Flipped)
Half A Million (Flipped)
Rubber Ballz (Flipped)
Mildenhall (Flipped)
Fantasy Island (Flipped)
Cherry Hearts (Flipped)
Painting A Hole (Flipped)
Name For You (Flipped)