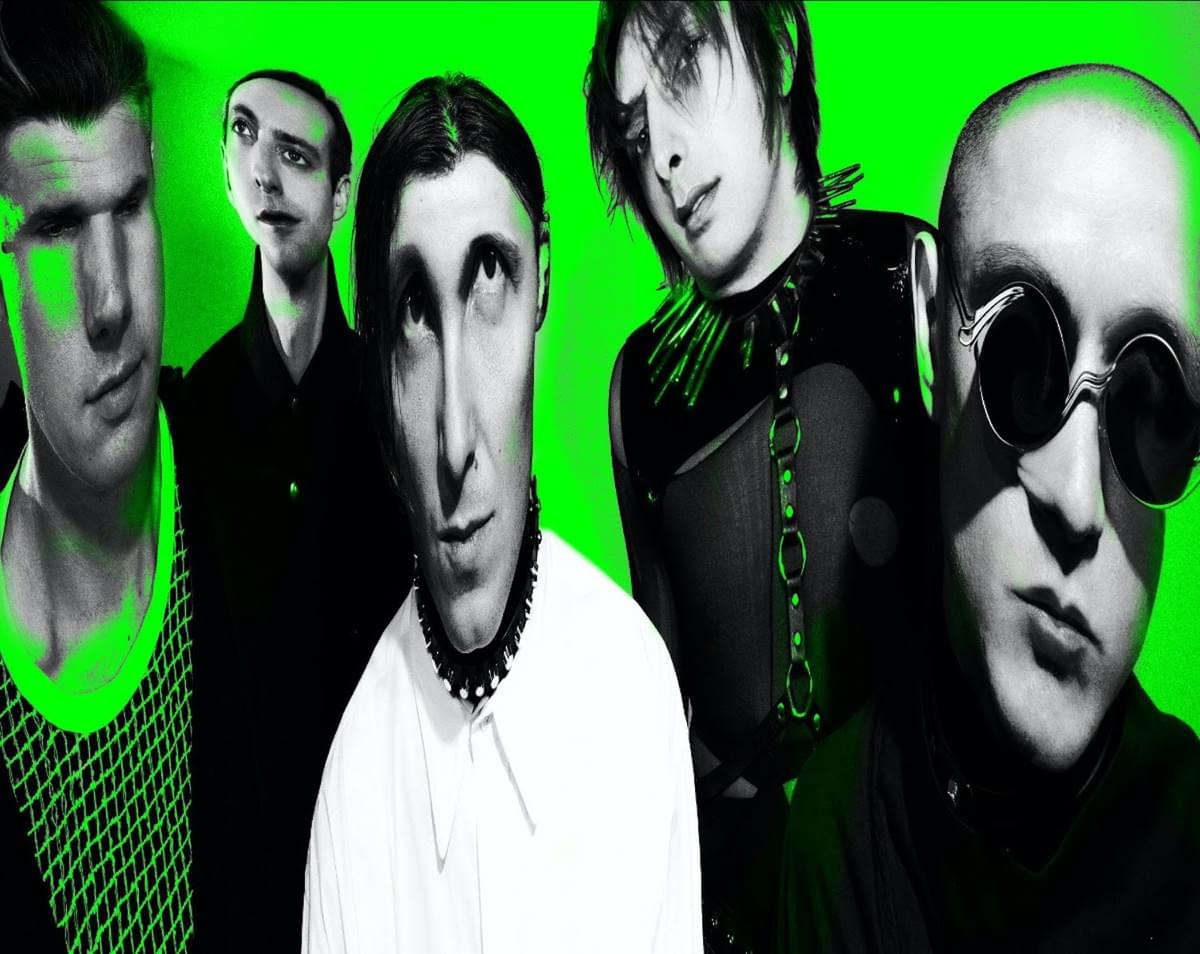 The Horrors announce new EP with title-track "Against The Blade"
The Horrors are back with news of their forthcoming EP Against The Blade, and have unveiled the title-track as the lead outing.
"Against The Blade" is the group's first new material since their Lout EP landed in March, and accompanies news of their second EP of the year, also titled Against The Blade.
Much like Lout, Against The Blade will feature three songs. Lead vocalist Faris Badwan says of the project, "The Against The Blade EP is a further descent into chaos. It's about the freedom that comes with abandoning all hope, giving up control, and accepting that you will always be at odds with the world around you."
The new EP is produced by the band themselves, and only the vocals were recorded in a studio. Bassist Rhys Webb explains, ""Against The Blade" and "Twisted Skin" were both written in Southend-on-Sea over lockdown, it's the most DIY music we've ever made. The first demos were written in my bedroom and work continued in Joe's studio The Bunker, which is a shipping container that overlooks the estuary. The only element recorded in an actual studio were the vocals, we even recorded guitars in my front room."
Badwan adds of their feroucious new sound, "There's something about our recent writing that has felt really free and liberated, like being let off a leash - slightly ironic given the fact that lockdown forced us into certain ways of working. This almost feels like a new band now - a new beginning right in time for the apocalypse."
Tracklist:
Against The Blade
Twisted Skin
I Took A Deep Breath And I Kept My Mouth Shut
"Against The Blade" is out now. The Horrors' EP of the same name will land 5 November via Wolf Tone/Fiction, and is
available to pre-order now
. They'll play London's Electric Ballroom on 3 December. Visit
thehorrors.co.uk
for tickets.
Get the Best Fit take on the week in music direct to your inbox every Friday