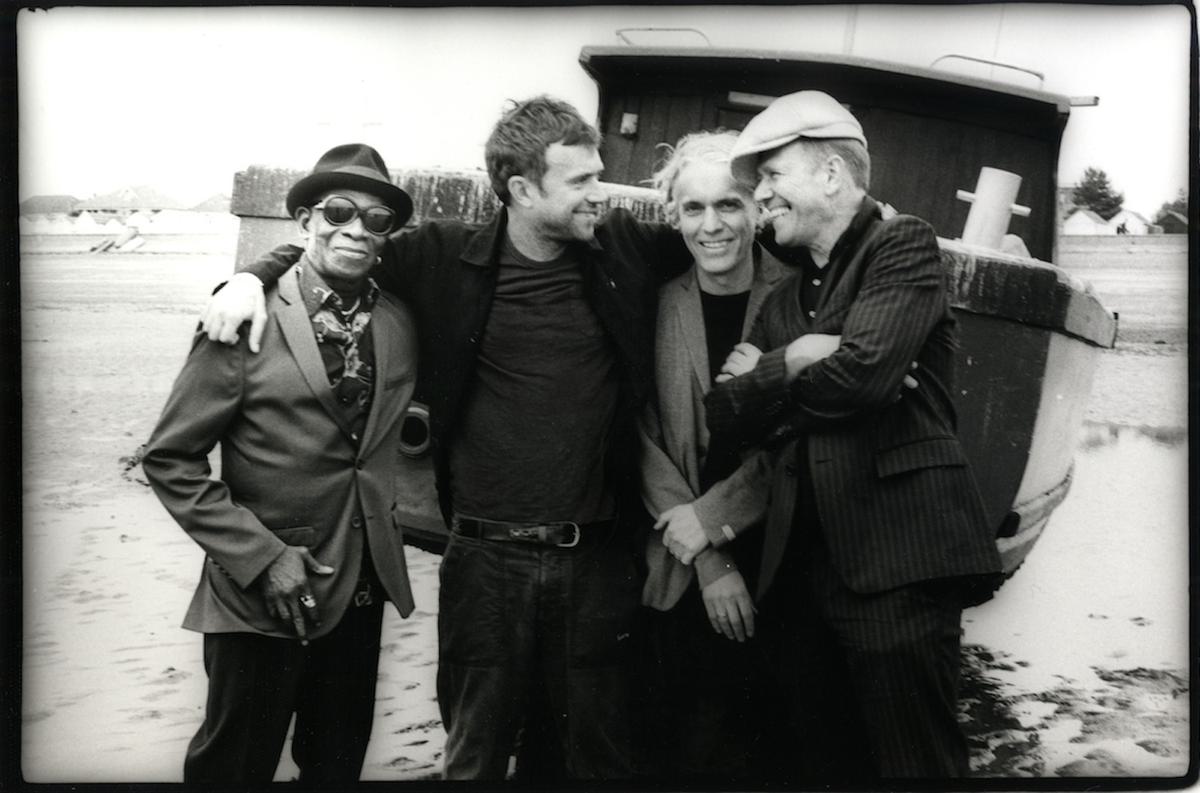 The Good, The Bad & The Queen unveil the identity of their creepy music video puppet
Returning supergroup The Good, The Bad & The Queen have revealed the identity of their ventriloquist puppet featured in their music videos.
Damon Albarn, Paul Simonon, Tony Allen and Simon Tong, who make up The Good, The Bad & The Queen, have reignited their supergroup a decade after their debut album.
The creepy puppet was first featured in the band's video for "Merrie Land", and again in their second single video for "Gun To The Head".
In an interview with Simonon on Creative Review, the article delivers the answer to our question, and reveals the man behind the puppet is in fact frontman Damon Albarn.
According to the article, Albarn was dressed in face prosthetics that Millennium FX made across six days.