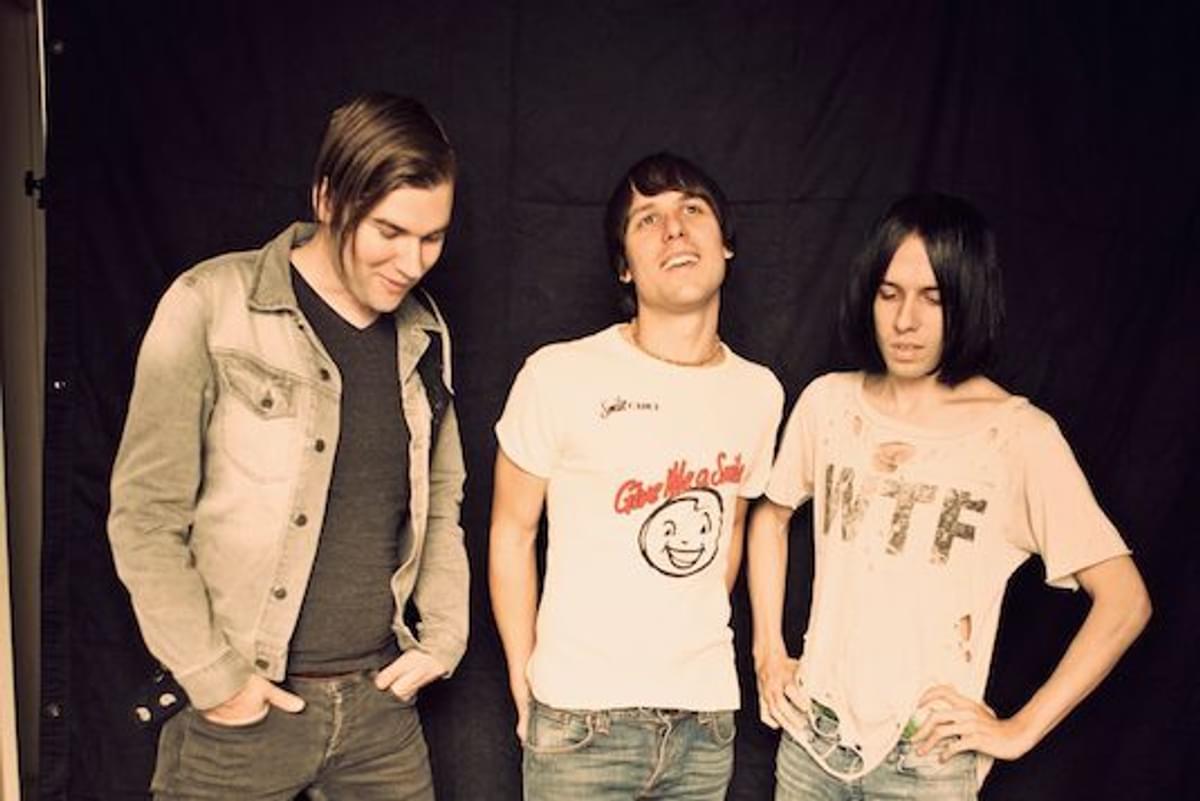 The Cribs share home video of first ever Leeds Festival performance
After promising to share footage from their early days should For All My Sisters reach top 10 in the album charts, The Cribs have made good on their word, and shared a home video of their first ever Leeds Festival performance almost thirteen years ago.
Opening with a cover of The Shirelles' "Will You Love Me Tomorrow", the video shows the Jarmans at ages 21 and 17 taking to the UK Play/Comedy Stage for what was only their 12th ever gig.
The video showcases some of the trio's earliest hits in their rawest form, prior to the band getting signed.
The Cribs return to Reading & Leeds Festival this summer to play the main stage.
Stream their first performance at the event below.
Subscribe for news and competitions