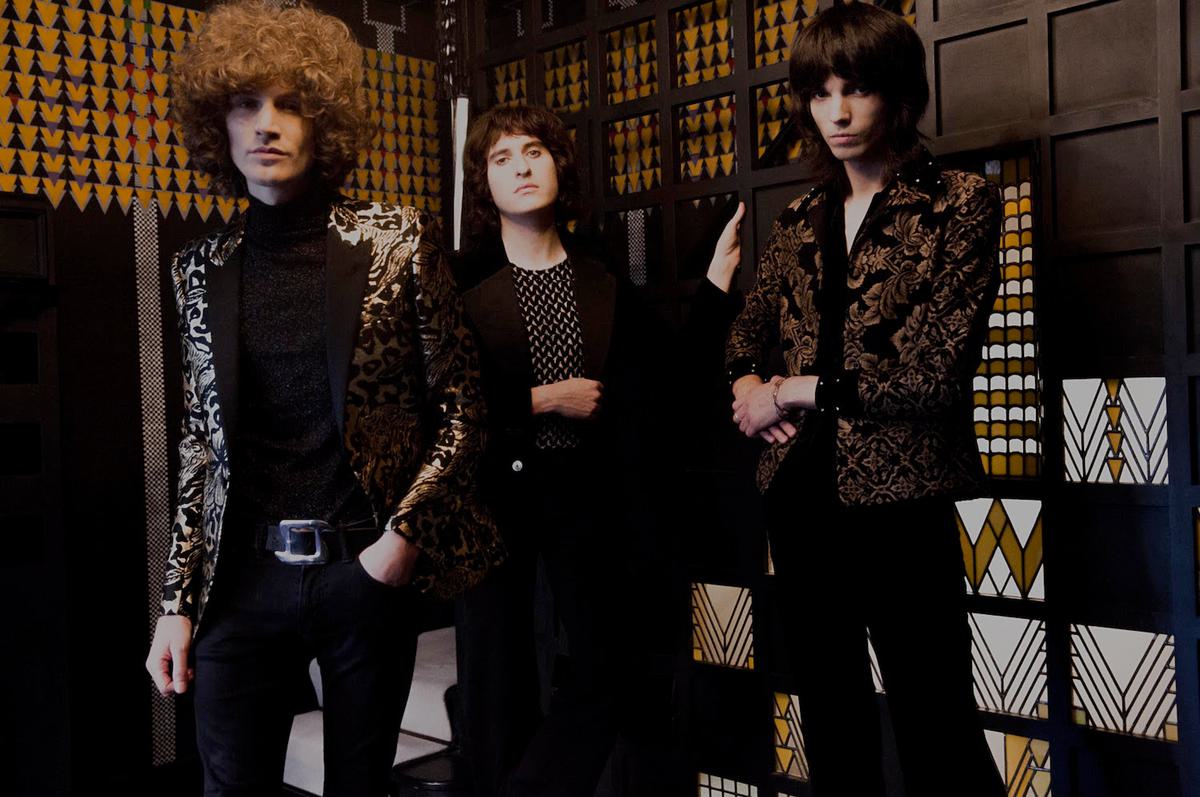 Temples announce new album with title track "Hot Motion"
Temples have announced their third album, alongside revealing the bright title track "Hot Motion".
Having teased new music last week, Temples have returned with fresh single "Hot Motion", as well as details of their upcoming third album of the same name.
The new single is about "the tensions of desire, dreams and nightmares", and is the first new track from Temples since their 2017 second record Volcano.
Speaking about their forthcoming album, bassist Thomas Walmsley says, "It felt like there was a darker edge to what we were coming up with and we wanted to make sure that carried through across the whole record. It's not a ten-track, relentless rock record from start to finish, it's got a lot of light and shade and more tender moments, but that heavier, darker sound for us is something we wanted to make sure was in there and explore further."
Walmsley adds, "We've gone from bedroom to living room to a dedicated space. We could all set up in the same room and allow things to play out a lot more like a band. That played a huge part in the sound of the record."
Tracklist:
Hot Motion
You're Either On Something
Holy Horses
The Howl
Context
The Beam
Not Quite The Same
Atomise
It's All Coming Out
Step Down
Monuments