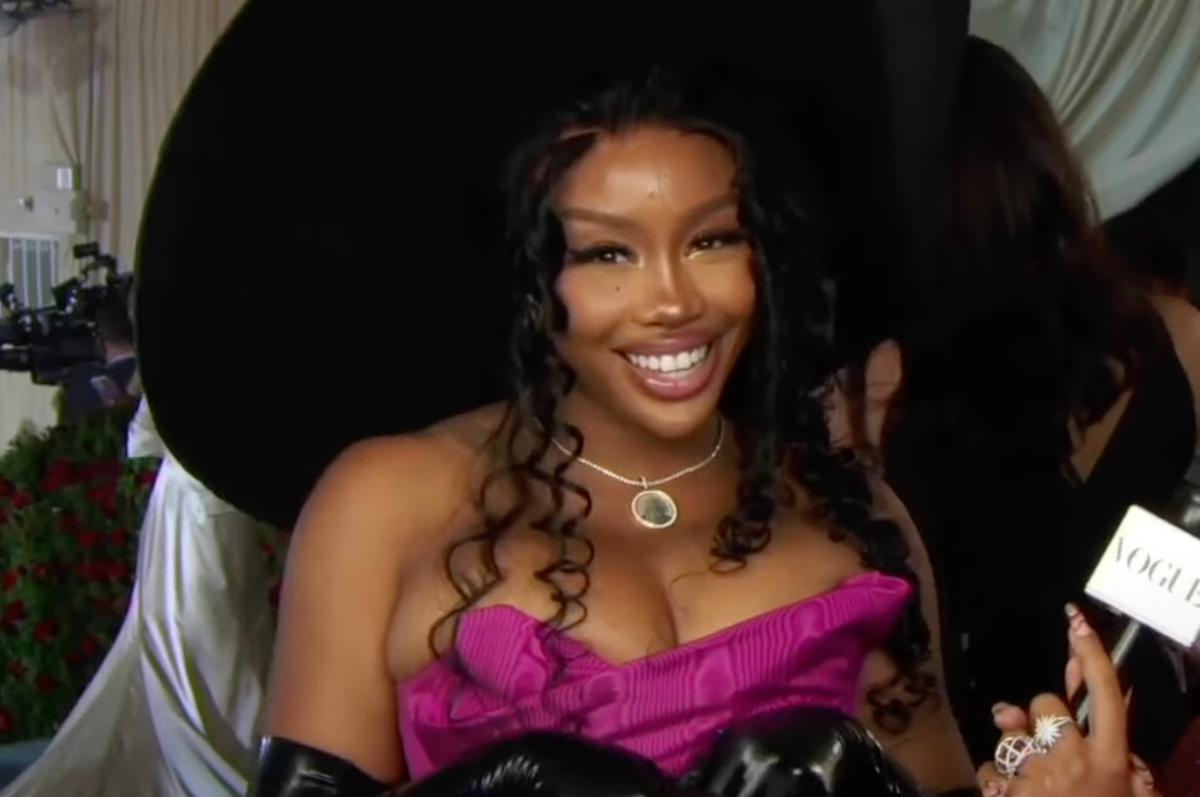 TDE's Punch on SZA's new album: "We know exactly when it's coming out"
Top Dawg Entertainment's Punch has spoken about receiving backlash from SZA fans after delaying her second album, and has said that "We know exactly when it's coming out."
Back in May, SZA said at the Met Gala that it'll be a "SZA summer" and that her follow-up to 2017's Ctrl was "finally like ready to go", but in an Instagram comment responding to a fan asking about her second album last month, SZA claimed it's being held back.
Punch then shared a now-deleted response on Twitter, saying he and SZA "initially spoke about a summertime album", but later "decided it was best to do it a little bit later to set everything up correctly, giving it its proper space and lead time."
In a new interview with Vulture, Punch was asked about SZA's new album release, and if everyone's "on the same page". Punch replied, "We know exactly when it's coming out. But on the internet, you only get a certain amount of characters. You don't have time to really go into a full explanation of what's going on like that when you're in the moment and tweeting something."
When asked why he deleted his statement last month, he said, "I looked at the response, and the statement wasn't good enough for a lot of people so I just pulled it back. It's cool. I'll keep silent."
Punch was also asked if SZA is "happy with the situation", to which he responded, "Is she happy? I'd say so. Last album, triple platinum. Very successful. I'm not sure exactly what you're asking. Do you feel like she's happy?"