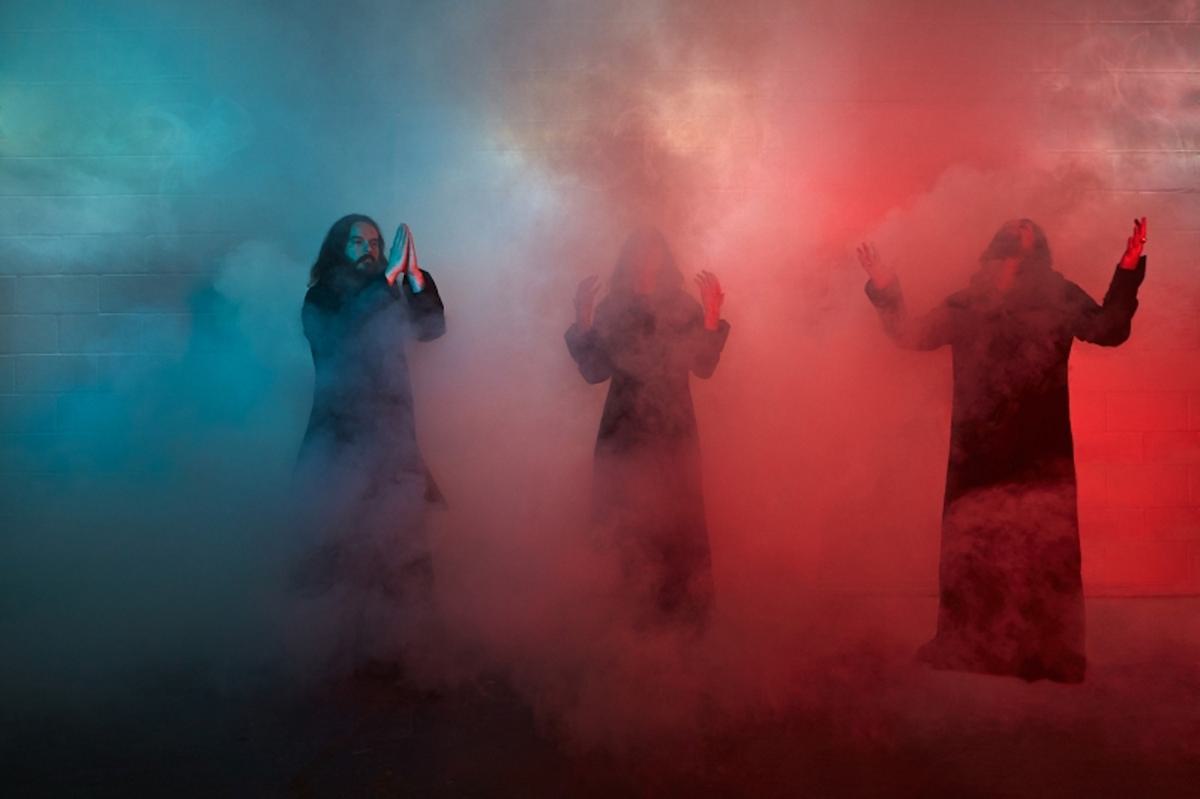 Sunn O))) announce reissue of their Life Pedal
Sunn O))) have announced that they'll be reissuing their Life Pedal - but there's only 500 due to go on sale.
Their Life Pedal was first released in June of this year, shortly after their Life Metal album, and the 1000 units sold out within hours.
EarthQuaker Devices describe the effects pedal as having "octave fuzz and distortion with boost". It also marks the first artist-focused pedal made by EarthQuaker Devices.
After the first 1000 units sold out, Sunn O))) have revealed that they'll be bringing a secon round of Life Pedals to sale, but there'll only be 500 up for grabs.
300 will be sold exclusively through Reverb, while the other 200 will be sold at Sunn O)))'s upcoming shows.
There's currently no details as to when the second round of Life Pedals will go on sale.
Find out more
.