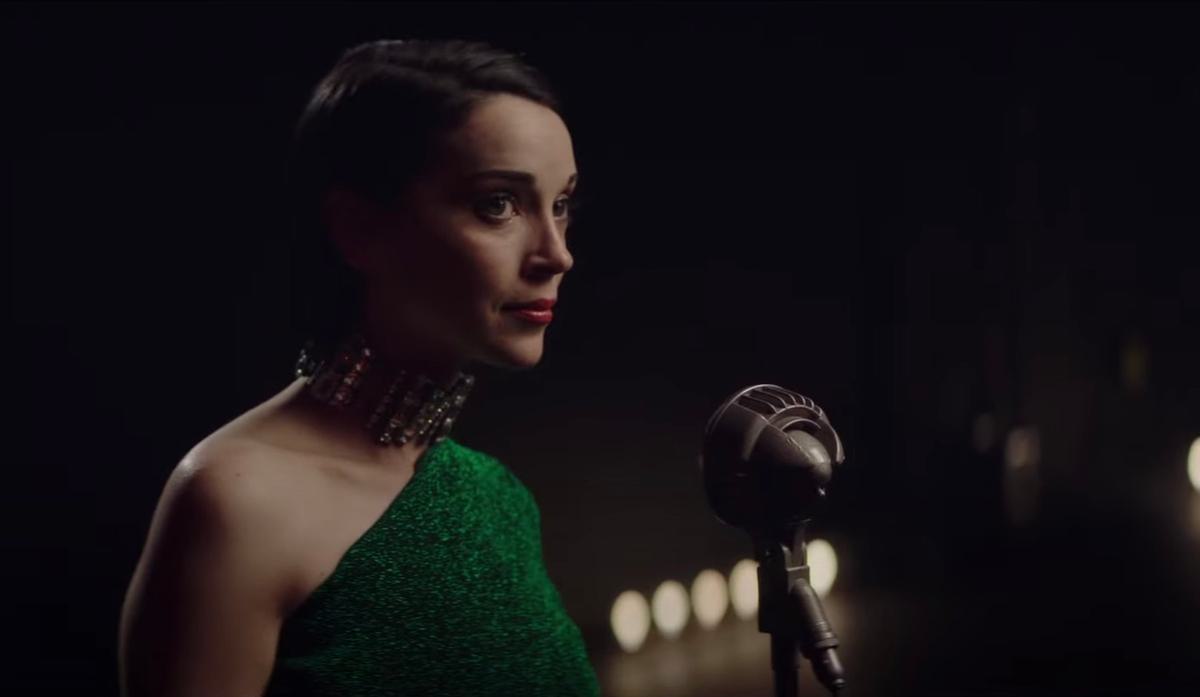 St. Vincent shares The Nowhere Inn film title-track
St. Vincent has released the title-track from her upcoming soundtrack for her and Carrie Brownstein's film The Nowhere Inn.
This Friday (17 September) St. Vincent and Carrie Brownstein's mockumentary film The Nowhere Inn will be released in select cinemas and video on demand, and today (14 September), as Stereogum notes, the title-track from St. Vincent's score has been unveiled, with an accompanying video from the film's director Bill Benz.
The film will follow St. Vincent's most recent album Daddy's Home, and Sleater-Kinney's Path Of Wellness album.
Tracklist:
The Nowhere Inn
Carrie Voicemail
Palm Desert
Carrie Wave
Waiting On A Wave
Opening Limo Scene
Hallway Scene
Rooftop
Come To Jesus
Downtempo Montage
Sex Scene
Board Room
Spa Scene
Tour Bus
Carrie Off Bus
Texas Intro
Texas Choir
Bacchanal
Ending
"The Nowhere Inn" is out now. St. Vincent and Carrie Brownstein's The Nowhere Inn film will be released Friday (17 September), and the soundtrack will follow on 19 September via Loma Vista.