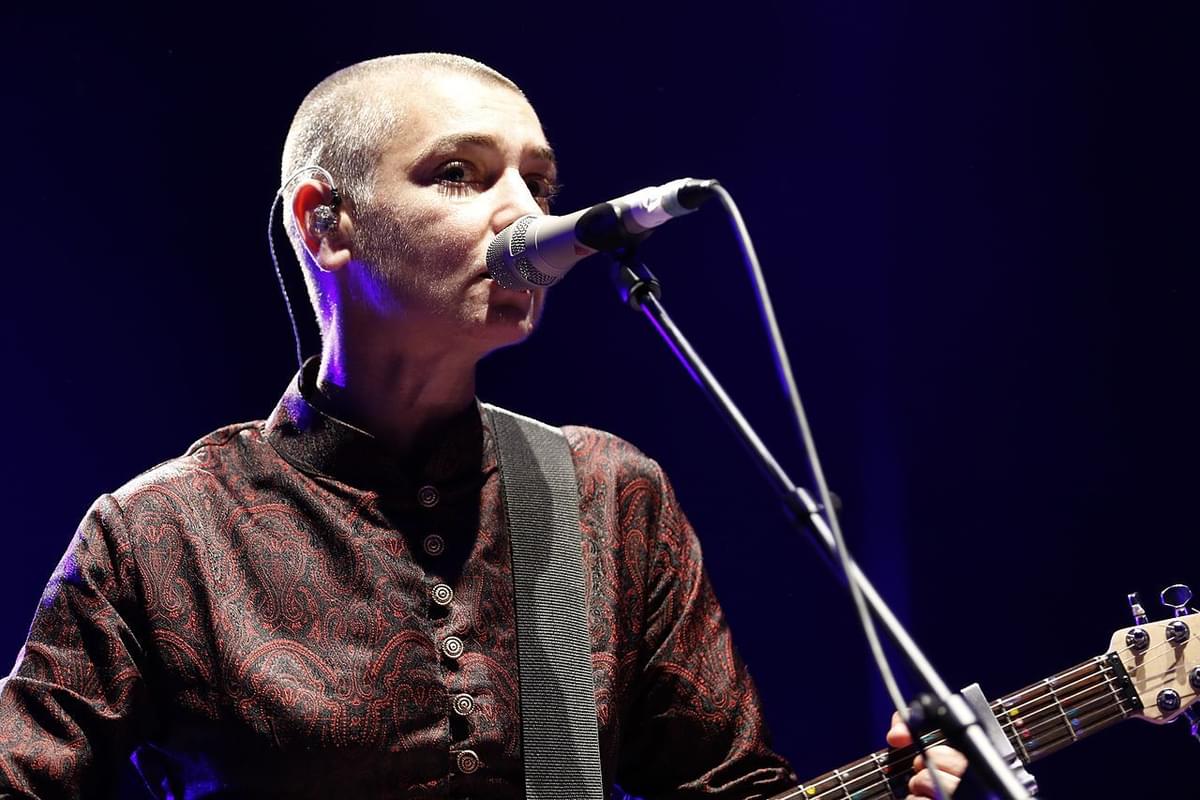 Sinead O'Connor claims that Prince tried to punch her
During her Good Morning Britain appearance today (16 September), Sinead O'Connor claimed that Prince tried to punch her.
The Irish artist performed her classic hit "Nothing Compares 2 U", which was originally written by Prince.
Discussing her encounter with Prince with hosts Piers Morgan and Susanna Reid, O'Connor said, "Prince tried to beat me up. It was a very frightening experience. He summoned me to his house one night and I foolishly went alone. He was uncomfortable with the fact I wasn't a protégé of his and that I'd just recorded the song."
O'Connor added, "He was wanting me to be a protégé of his and ordered that I don't swear in my interviews. I told him where he could go and he went for me. He went upstairs and got a pillow and he had something hard in the pillow. I ran out of his house, hiding behind a tree, he was going this way and we meet on the highway in Malibu at five in the morning, we're running round his car and I'm spitting at him, he's trying to punch me. I had to go ring someone's doorbell, which my father always told me to do if I was in a situation like that."
The Irish singer also said that Prince was "into some pretty dark drugs at the time", and claimed "one of the girls in his band was in the hospital with broken ribs at the time."
Sinead O'Connor just revealed that Prince beat her up for refusing to become his protege and stop swearing. She went on to say that he also broke another woman's ribs #gmb pic.twitter.com/tYuGuRIq7a

— Lauren Franklin (@Franklinsays) September 16, 2019
Earlier this year, O'Connor told the Belfast Telegraph, "I thought Prince would fall in love with me and it would all be lovely, but he was the most frightening human being I ever met in my life, even more frightening than my mother."
Last year Sinead O'Connor released new song "
Milestones
" as Magda Davitt.
Subscribe for news and competitions