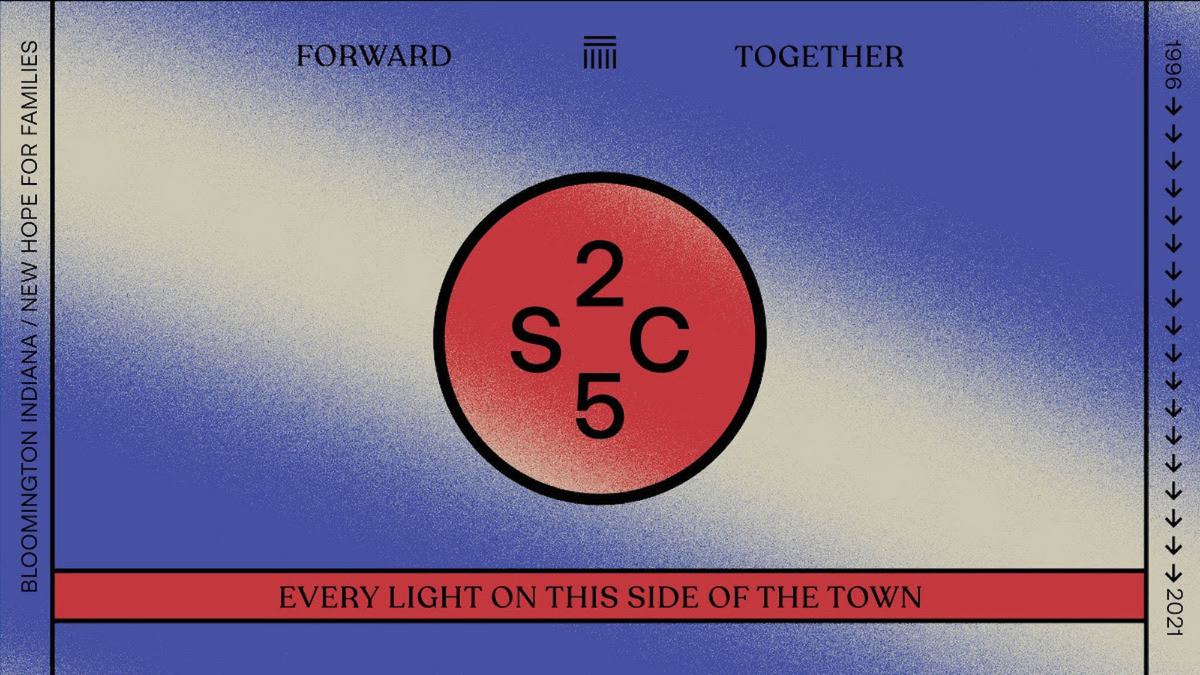 Secretly Canadian release covers by Skullcrusher and Green-House for 25th anniversary
As part of its year-long 25th anniversary celebrations, Secretly Canadian has shared a cover of Damien Jurado's "Cloudy Shoes" by Skullcrusher, and Green-House's version of Bill Evans' "Peace Piece".
The label launched their SC25 Singles series last month with a cover of Jens Lekman's "If I Could Cry (it would feel like this)" by Stella Donnelly, and Porridge Radio's reimagined version of Scout Niblett's "Wet Road". Today (14 May) Secretly Canadian have released two more covers, which sees Skullcrusher take on Damienn Jurado's "Cloudy Shoes", while Green-House covers Bill Evans' "Peace Piece".
Skullcrusher says of her Jurado cover, "I didn't know Damien Jurado's "Cloudy Shoes" before it was suggested that I try a cover of it. I ended up really connecting with it and became immersed in the process of making my own version. It's kind of cool how songs have a way of entering your life at just the right time. I felt like I was able to express a lot of myself through his words."
Green-House adds, "I was excited when asked to write a cover of "Peace Piece" because it happened to be one of the songs that inspired my first EP, Six Songs for Invisible Gardens. I felt like it carried so much emotion in such a simple form – and it became something that I aimed to capture in my own work."
As well as launching SC25 Singles last month, Secretly Canadian announced SC25 Editions, which include limited edition reissues of Jens Lekman's When I Said I Wanted To Be Your Dog, The War On Drugs' Wagonwheel Blues, Tig Notaro's Live and Whitney's Light Upon the Lake. SC25 Editions will be released in groups of four throughout the year, with all profits going to New Hope For Families.
The label aims to raise $250,000 for Bloomington organisation New Hope For Families as part of its year-long 25th anniversary plans through a series of reissues and singles to help reach that goal.
The latest two SC25 Singles are out now, and the inaugural SC25 Editions will be released 4 June, and are
available to pre-order now
.