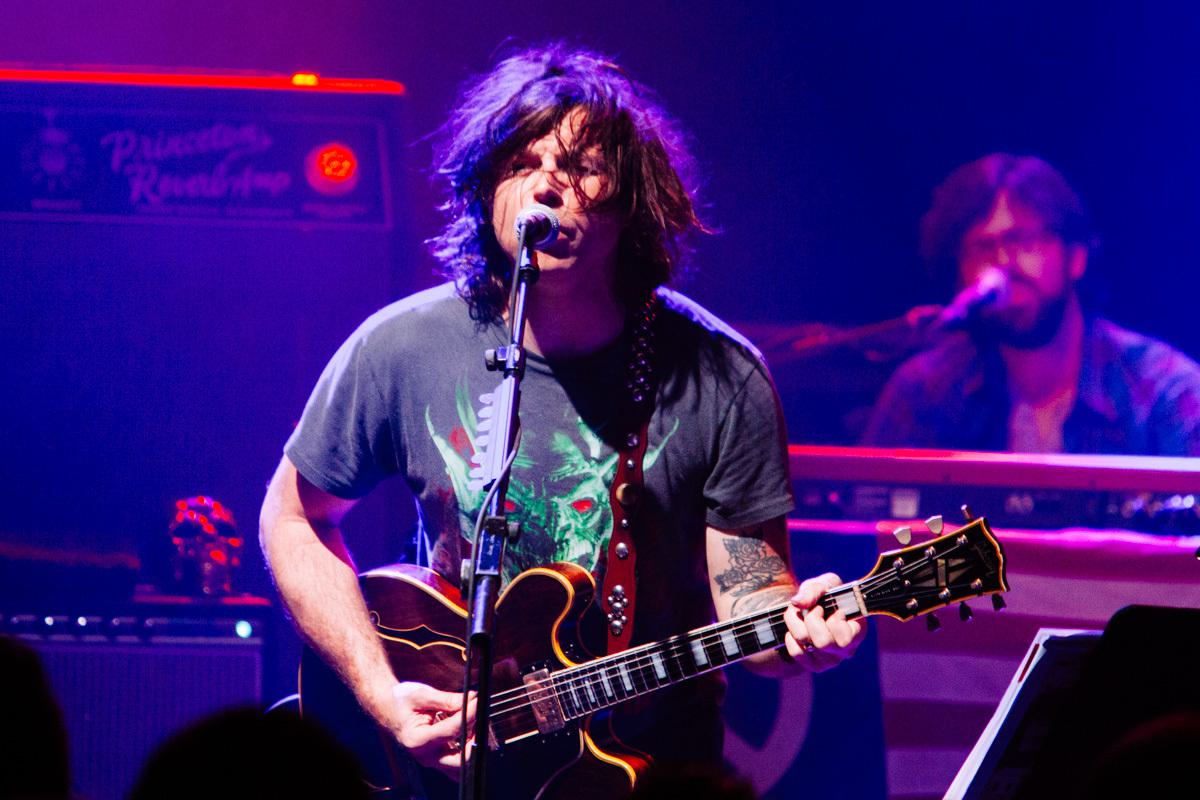 Ryan Adams has covered a Tegan and Sara classic
Adams' driving rendition follows hot on the heels of Chvrches twist on "Call It Off". This is far from the first time he's taken big pop numbers into a new dimension - he's actually a seasoned vet when it comes to this kinda thing - and obviously he makes it great. It's very different, but great nonetheless.
Shura, Bleachers, MUNA, Shamir, Trashique (Grimes and Hana), CHVRCHES, Paramore's Hayley Williams, Kelly Lee Owens, Mykki Blanco, Ryan Adams, Cyndi freaking Lauper, and more are involved in the 18-track covers record, which celebrates a decade of Tegan and Sara's The Con. It's out 20 October (22 December on vinyl), with all proceeds being donated to The Tegan and Sara Foundation.
Tegan and Sara's latest record Love You To Death was released last year.
Tracklist:
Ruth B. – I Was Married
MUNA – Relief Next to Me
Shura – The Con
Mykki Blanco – Knife Going In
PVRIS – Are You Ten Years Ago
Ryan Adams – Back in Your Head
City and Colour – Hop a Plane
Kelly Lee Owens – Soil, Soil
Bleachers – Burn Your Life Down
Hayley Williams of Paramore – Nineteen
Sara Bareilles – Floorplan
Shamir – Like O, Like H
Trashique (GRIMES X HANA) – Dark Come Soon
CHVRCHES – Call it Off
Cyndi Lauper – Back in Your Head (Bonus Track)
Bleached – One Second (Bonus Track)
Vivek Shraya – I Take All the Blame (Bonus Track)
Tegan and Sara – Miami Still (Bonus Track Demo)
Read
Pop Will Set Us Free
, our Longread feature by Shura about the queerness and freeing power of pop.