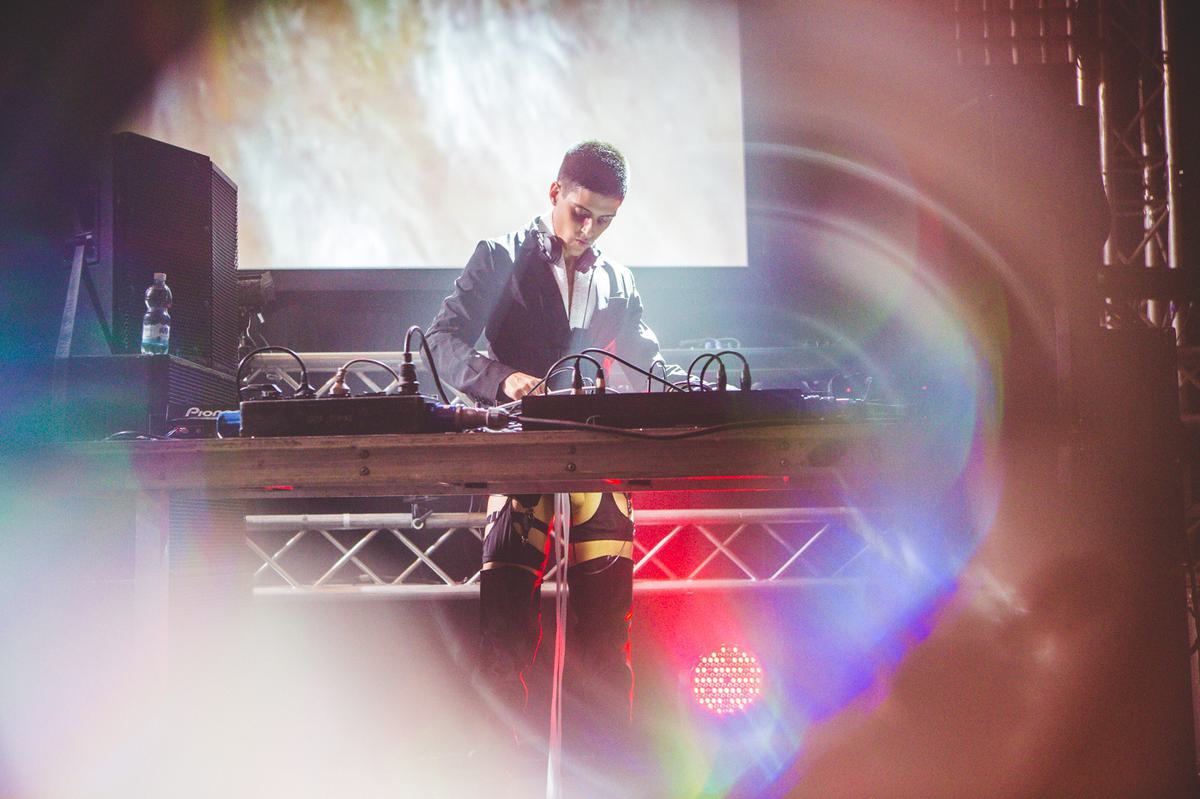 Rosalía, Björk, and more to feature on Arca's fourth album KiCk i
Arca has announced her fourth album KiCk i, which will feature collaborations with Rosalía, Björk, and more.
In a new interview with Garage Magazine, Arca has spoken about her forthcoming fourth LP KiCk i. The new album will be Arca's first since 2017's self-titled record.
Her fourth album will open with a track titled "Nonbinary". Arca says, "We all have multiple personalities. Rather than causing panic, I think maybe that could cause some relief. There was a clear intention [on the album] to allow every self to express itself. Not to decide how much air time each self would get, but to allow for modulation between them in a spontaneous way. There is no such thing as normal."
KiCk i will see Arca, aka Alejandra Ghersi, duet with Rosalía, and includes vocal contributions from Björk. The other collaborators are yet to be revealed.
Björk says of working with Ghersi, "She has the courage to embrace all different moods and situations. Fragile mornings, intense work focuses, sweaty [nights out at the club]. We are both firm believers of never doing the same thing twice. Each experience has been completely different."