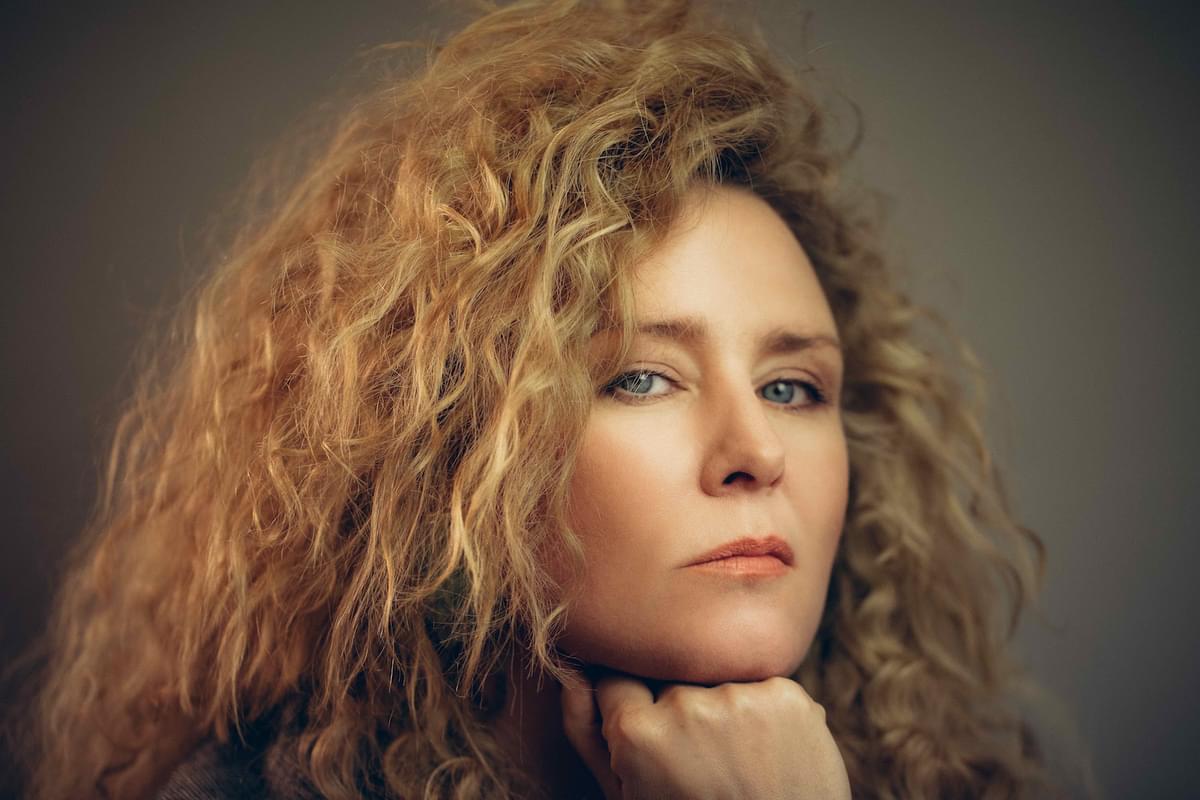 Róisín Murphy unveils funky new single "Narcissus"
Róisín Murphy is back with her funk-driven, seductive new single "Narcissus".
"Narcissus" follows on from June's eight-and-a-half-minute summer banger "Incapable".
Both "Narcissus" and "Incapable" are co-written and co-produced by Murphy's longtime collaborator DJ Parrot, aka Crooked Man.
Speaking about her relationship with DJ Parrot, Murphy explains, "My association with Parrot goes way back to the beginning of my life in music. I moved from Manchester to Sheffield when I was 19 and right from the off I became part of a close-knit music-scene of which Parrot was an integral part. I worked with him first on a project called Spook, a deep house cover-version of Grace Jones' "Feel Up" and later with Pulp, on a version of "E's and Wizz". And then again with "All Seeing Eye" and "Tony Christy". Parrot also contributed a good deal to my album Overpowered."
Expanding on her new offerings, Murphy says, ""Incapable" and "Narcissus" most definitely belong to a growing project produced by Parrot for me, it began a few years ago with "Stimulation" and "Jealousy". This project was always meant to be about House and Disco, it's always had a strong identity. It's about the moment when the high kicks in, about trying to find the components of euphoria, however counter-intuitive those experiments might be. And it's beginning to feel like the time is right to draw it all together into a bigger thing."
Murphy adds, "The themes in "Narcissus" and "Incapable" are different sides of the same coin. In "Incapable" the archetype was the cold narcissist, idly wondering, in a purely self interested way, if she is missing out on something? With love beyond her grasp. In "Narcissus" the voice is the eternal and primal presence of the Nymph, endlessly trying to wake you out of your you-dream. Calling for abandon, prescribing chaos over control and warning of the dreadful, imminent DANGER IN THE MIRROR."
Róisín Murphy's new single "Narcissus" is out now.
Get the Best Fit take on the week in music direct to your inbox every Friday