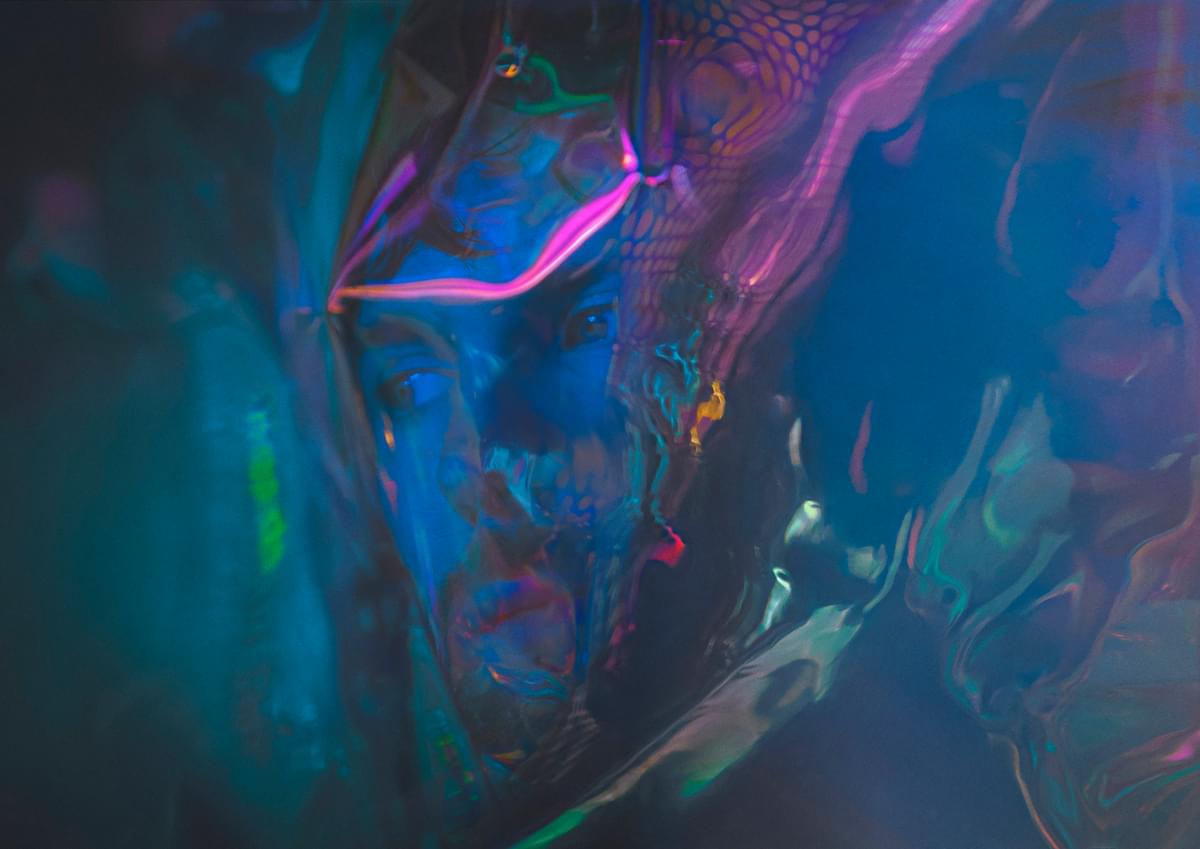 Rival Consoles shares new album opener "Vibrations on a String"
Rival Consoles is back with new track "Vibrations on a String", the second single and opening track from his forthcoming album Articulation.
"Vibrations on a String" follows on from May's lead outing and title-track "Articulation".
Ryan Lee West, aka Rival Consoles, writes of the new track in the video description, ""Vibrations on a String" was one of the earliest pieces I made for the record, shortly after I finished Persona. The title is a direct reference to the behaviour of the main synth: I was trying to mimic what happens you play a guitar string both softly and aggressively. I think a part of me is often trying to mimic nature with synths. There is something mindful about observing things and making sense of them, and once you try to recreate something in a different medium it feels like there are new opportunities to explore."
Articulation will be the first Rival Consoles album since 2018's Persona.
A press release states that Lee West approached writing the new album in a very visual way, drawing "structures, shapes and patterns by hand to try and find new ways of thinking about music."
He says, "I find electronic music is often battling to say something with integrity because technology and production can easily get in the way. I think the goal of a lot of electronic composers is to find a balance between the vision of the idea and the power of possibilities on the computer. With a pen and paper sketch you can compose and rethink ideas without technology getting in the way, so for me it acts as a very helpful tool to refresh the process."
"Vibrations on a String" is out now. Rival Consoles'
Articulation
album will arrive 31 July via Erased Tapes, and is
available to pre-order now
.
Get the Best Fit take on the week in music direct to your inbox every Friday