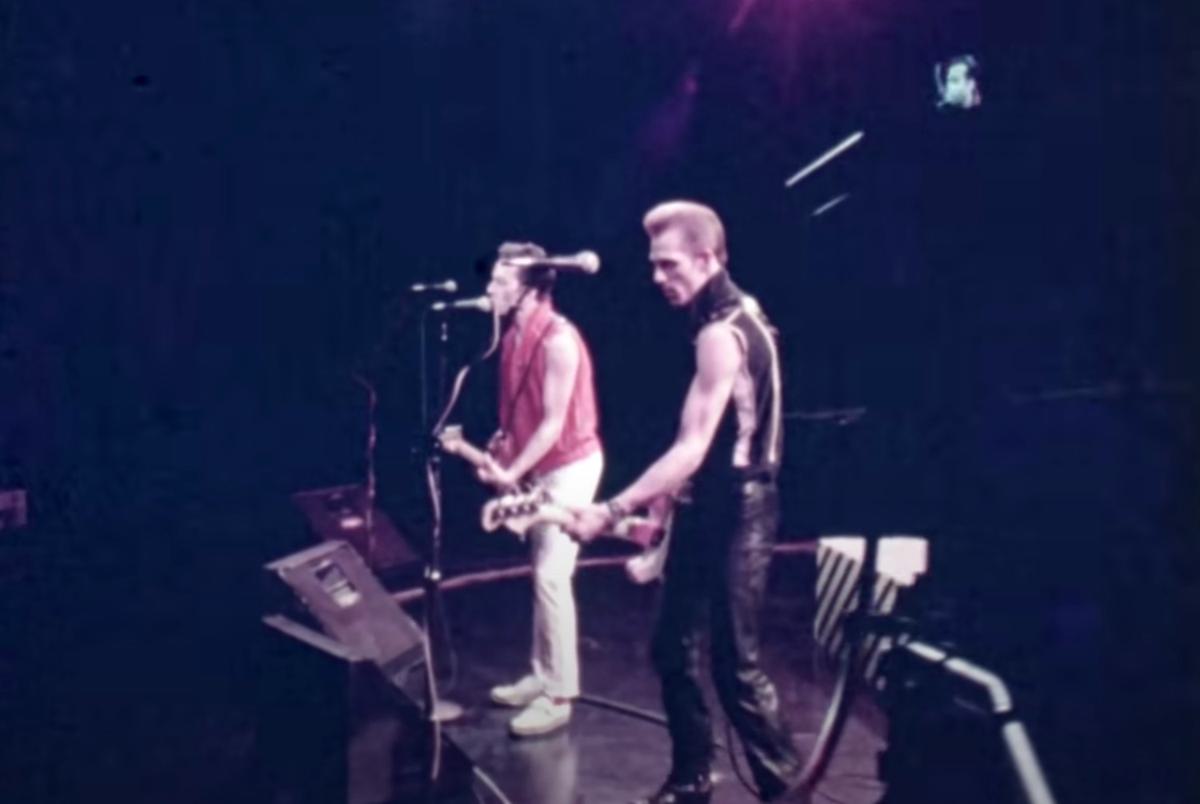 Record Store Day announce releases from The Clash and The Cranberries to raise money for War Child
Record Store Day UK has announced four special releases for 2021 from The Clash, The Cranberries and more to raise money for War Child after partnering with the charity for a second year.
After confirming the original 2021 RSD date of 12 June in December last year, organisers added a second drop date for Record Store Day on 17 July.
Today (6 April) Record Store Day has announced its official charity for 2021, which is War Child, alongside revealing four limited edition releases for Record Store Day 2021 that will raise money for the charity.
Three of the releases, including The Clash's If Music Could Talk, Miles Davis' Miles Davis Champions From The Complete Jack Johnson Sessions and Stars: The Best of 1992–2002 by The Cranberries will be released on RSD UK's second drop date on 17 July, while the HELP EP featuring tracks by Radiohead, PJ Harvey, Guru, Portishead and more will be released on the first drop date on 12 June.
£1 from every unit of the limited edition Record Store Day UK titles will be donated to War Child.
To launch our partnership with @WarChildUK we're excited to reveal our new & exclusive #RSD21 releases from @TheClash, @The_Cranberries and @MilesDavis available across this year's #RSDDrops £1 from every unit sold will go to @WarChildUK https://t.co/R6m3qAZKsD pic.twitter.com/GeGID60iZn

— Record Store Day UK (@RSDUK) April 6, 2021
Fergal Lawler of The Cranberries says of their involvement, "We are very honoured that Universal have chosen Stars as a special Vinyl release for Record Store Day. The proceeds from sales are going to the War Child foundation, a charity that do incredible work to help vulnerable children in war-torn countries."
Richard Clarke, Head of War Child Records adds, "We were delighted to be the charity partner for RSD last year and raise over £12,000 to help change the lives of children affected by conflict. It was a really difficult year for everyone and we're really proud to have worked with RSD, the independent record store community and make a difference. The music industry has always been so important to his charity and we're really excited to return as charity partner for 2021 as well as marking the partnership with our first release on War Child Records."