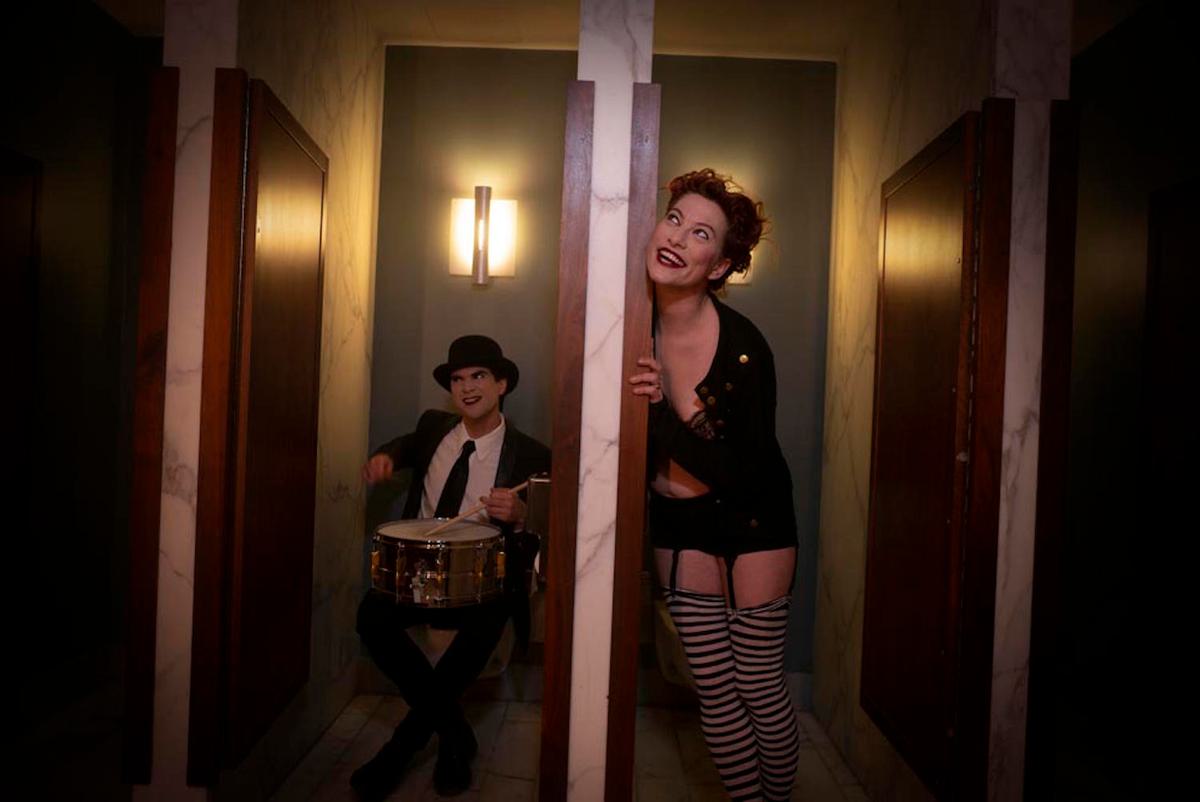 Punk cabaret duo The Dresden Dolls announce first shows in over a decade
The Dresden Dolls will be performing just two shows in London for a Halloween extravaganza.
This autumn will welcome the special return of the iconic cabaret duo The Dresden Dolls.
Made up of Amanda Palmer (vocals/piano) and Brian Viglione (percussion), the punk pair will be making a special comeback in October, nearly 12 years on from their last London show.
Speaking about their return, Palmer stated, "The Dresden Dolls haven't played Europe or the UK in twelve years and it's high time. We've always had an extra-special relationship with our freak-family in London, who were early punk-cabaret embracers from our very first show at Madame Jojo's in Soho (RIP). Our last shows at the Roundhouse will be hard to top but we expect that our Londoners will emerge in full finery, ready to dance, cry, mosh, and otherwise let go of every human inhibition as we destroy our instruments and selves on stage for your pleasure. We're going to play our favorite material and try out some experimental things. It's The Dresden Dolls, just come prepared to be overwhelmed and delighted."
The two comeback shows are set to take place at London's Troxy on 30-31 October, just in time for Halloween.