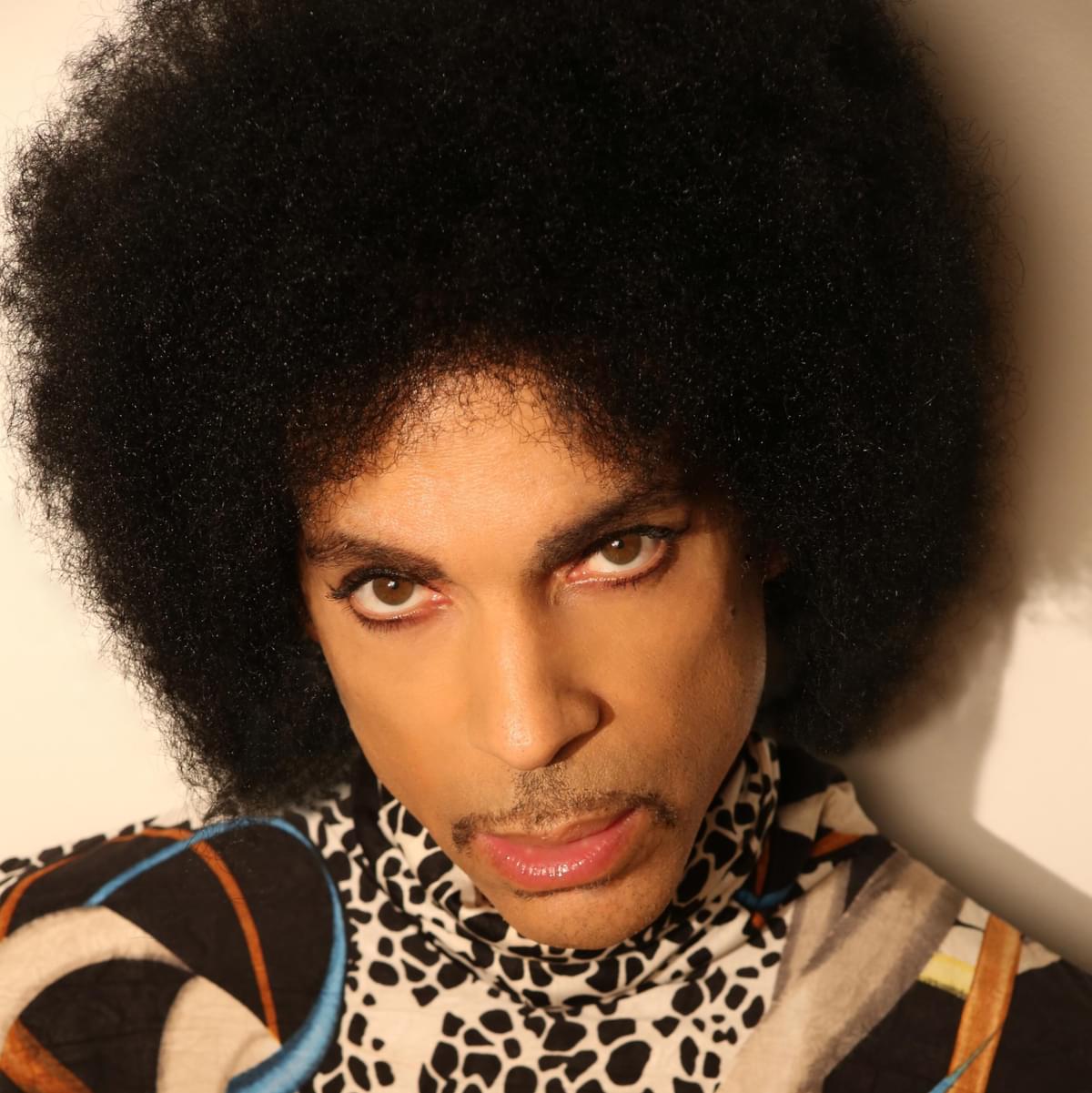 Prince's memoir is being released later this year
Prince's memoir, The Beautiful Ones, has been given a release date in October 2019.
First announced weeks before his death back in 2016, The Beautiful Ones has finally been given a release date for later this year.
According to the Associated Press, the memoir will include the work he had completed before his death, alongside rare images and lyrics.
Spanning 288 pages, The Beautiful Ones will feature an introduction by New Yorker writer Dan Piepenbring, who Prince had chosen as a collaborator for the project. The introduction describes Prince's final days as "a time when Prince was thinking deeply about how to reveal more of himself and his ideas to the world, while retaining the mystery and mystique he'd so carefully cultivated."
Publishing company Random House said, "The Beautiful Ones is the deeply personal account of how Prince Rogers Nelson became the Prince we know: the real-time story of a kid absorbing the world around him and creating a persona, an artistic vision, and a life, before the hits and the fame that would come to define him."
Chris Jackson, the book's editor, said the upcoming release is "a beautiful tribute to his life," before adding, "It's also much more than that: it's a genuinely moving and energizing literary work, full of Prince's ideas and vision, his voice and image."
The Beautiful Ones will be released on 29 October via Random House.
Subscribe for news and competitions