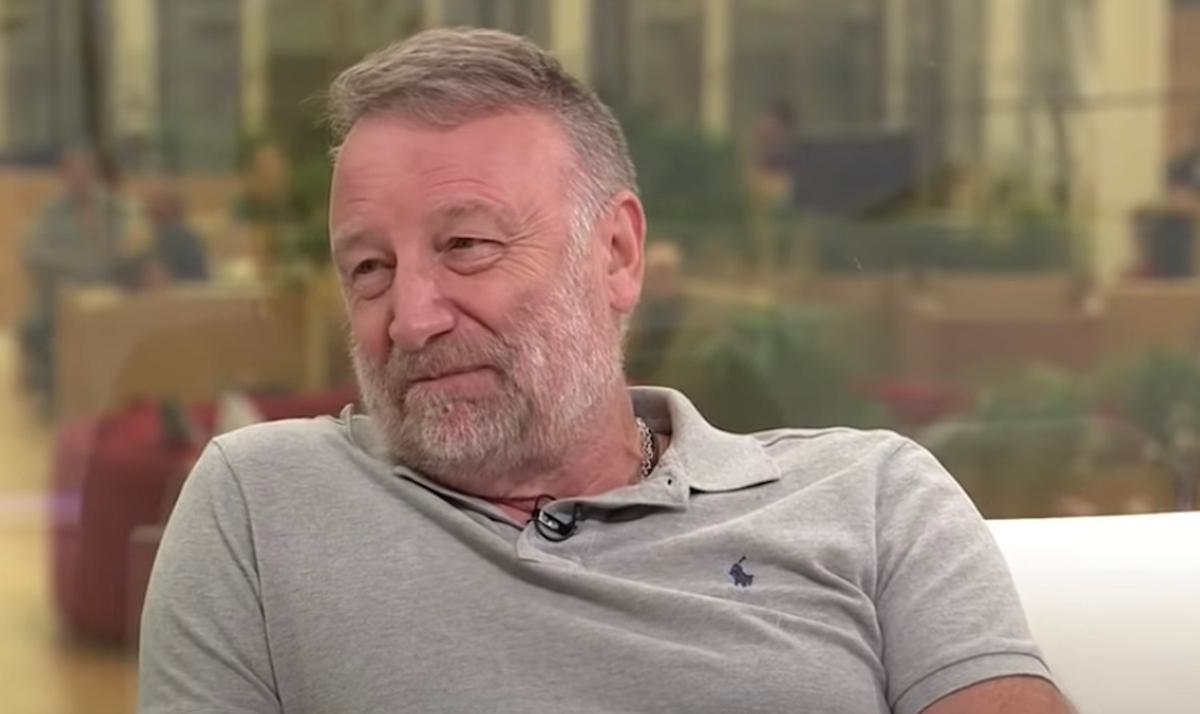 Peter Hook discusses feeling "guilt" on 40th anniversary of Ian Curtis' death
Today (18 May) marks 40 years since Ian Curits died by suicide, just two months before the release of their second album Closer.
Speaking to Yahoo! News, Joy Division's former bassist Peter Hook has discussed his death, saying, "With the making of Closer Ian's illness was degenerative, and it was getting worse. The big problem with Ian was he never wanted to upset you, he was very empathic to other people. He would go out of his way to make sure you felt all right about what he was suffering, he really did."
Hook adds, "Ian worked very, very hard and was still suffering grand mals right the way through [recording sessions for Closer]. He managed to hide it from his parents, from the doctors that he was being treated by. The guy wanted success. He wanted to achieve what he felt we deserved. And he hid [his epilepsy]. That was the problem. He would never let you know how poorly he was, so you were in ignorance. Even when you were picking him up off the floor when he smashed his head open on the sink or the toilet, he'd just get up. He'd never stop."
Discussing his death, Hook explains, "Suicide of a very close friend or family member always leaves you with the guilt, and that's the beauty of suicide, isn't it? It's not them worrying afterwards. It's everybody else saying who, when, or why, or 'Did I do enough?' I've had enough of that in my life to realise that people who are left behind are the ones that suffer. But it was a great LP, and I think one of my greatest regrets when we finished with Joy Division and moved on to New Order was that we never got to play Closer. … It was heartbreaking to put it all away and never promote Closer, never promote [the single] "Love Will Tear Us Apart", put it in a box, put it in the back of the cupboard. And we went off to New Order."
Peter Hook & The Light are hosting a 24-hour livestream today (18 May) in memory of Ian Curtis. The livestream will loop their three-hour performance at Christ Church in Macclesfield in May 2015, where they performed the Joy Division catalogue. The stream will be raising money for Epilepsy Society.