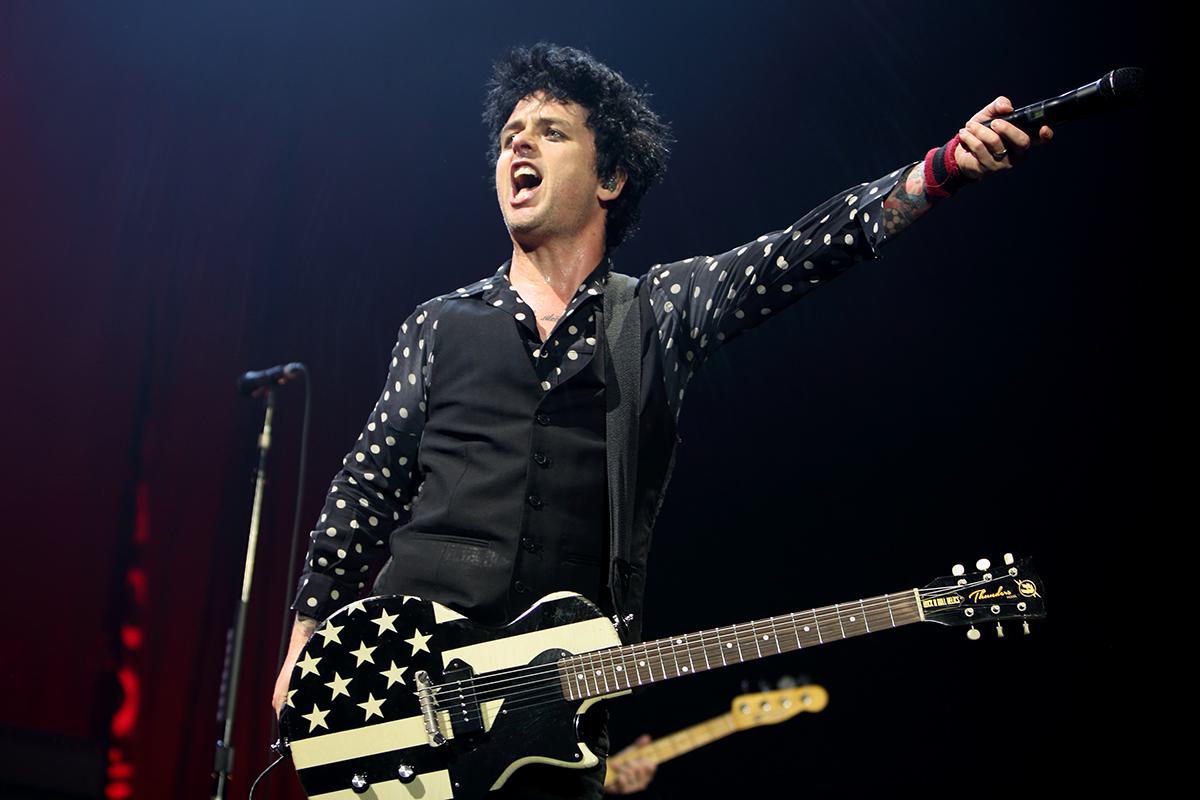 People aren't happy that Green Day are writing a handbook for women
Green Day have just announced a new book called Last of the American Girls, and a lot of people aren't happy that they're writing a handbook for women.
The new book features illustrations from Frank Caruso, and is "an inspiring homage and handbook for the rebellious everywoman who refuses to capitulate."
Last of the American Girls takes its name from the band's 21st Century Breakdown album track.
Green Day haven't released new music since 2016's Revolution Radio.
Despite the name, the book doesn't include any contributions from women, which has resulted in some negative responses on Twitter.
I'm a HUGE fan of Green Day — they are my favourite — but why in the hell are they writing a handbook for women???

— Tania Freedman (@TaniaFreedman) April 2, 2019
boys i love u with all of my heart and would happily take SEVERAL bullets for you but dont you think the main ''rule'' to being an independent woman in punk should be to, well, not be told how to live their lives by men who have no experience in what its like to live as a woman??

— lina (@wedrovenorth) April 2, 2019
What rebellious everywoman among us has not longed for an inspiring handbook authored and illustrated by four men and zero women https://t.co/tWNHpnpZZK

— andi zeisler (@andizeisler) April 2, 2019
greenday,, a band of men,, making a book,, for women,, about how to be independent punks uhhhh

— m (@yoonseoknation) April 3, 2019
A bunch of guys, writing a book about the last american woman with no female contributors ...
#americanidiots

— Michael Lastre (@M_Last0ftheTray) April 3, 2019
Last of the American Girls will be released 29 October.
Find out more
.