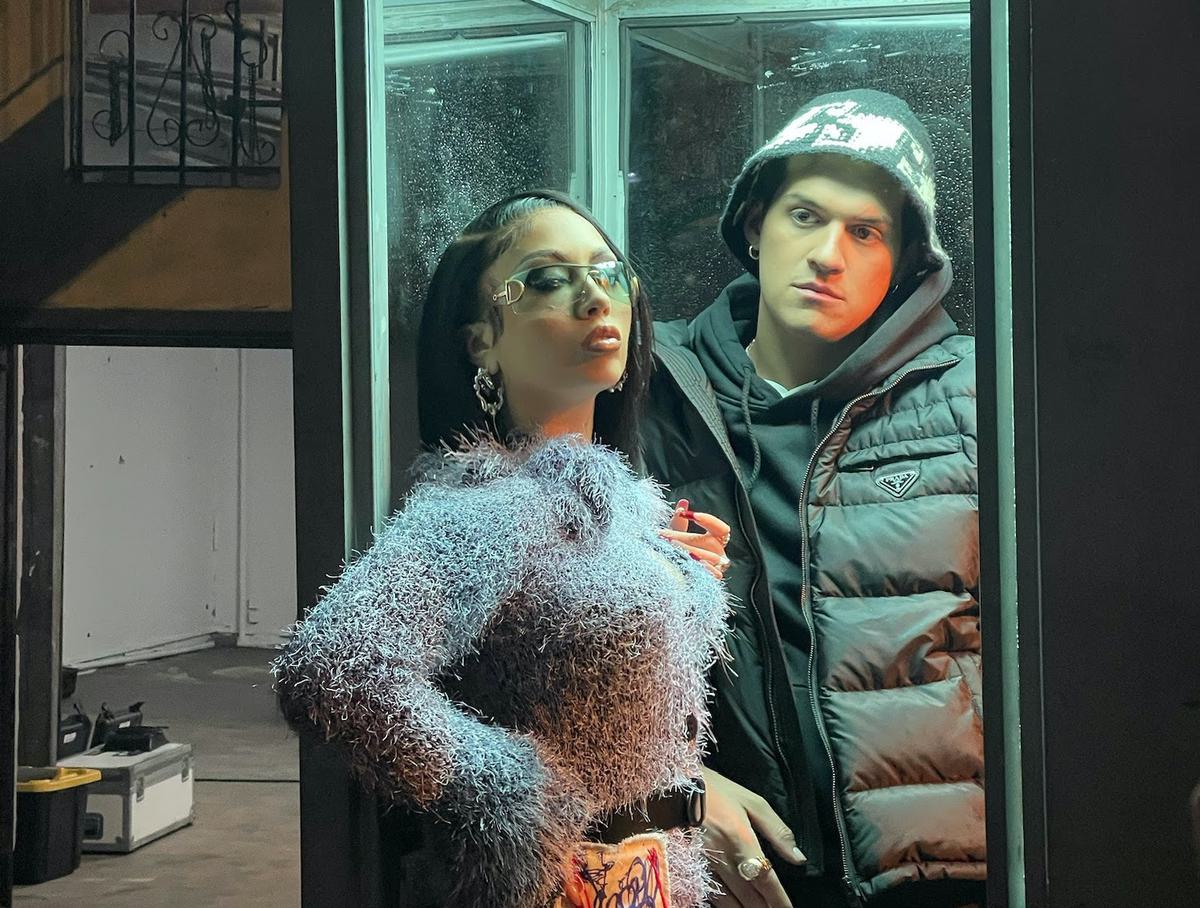 Omar Apollo reunites with Kali Uchis on new song "Bad Life"
"Bad Life" follows Omar Apollo's July release "Go Away", and marks the second time he's worked with Uchis following last year's Apolonio track "Hey Boy".
Apollo says of the new outing, "To me, "Bad Life" represents putting in energy into a relationship and not getting anything in return. It's a song about being resentful towards somebody - wanting them to have "bad life" with whoever they're with now. I posted a snippet in January teasing it and Kali called me telling me she loved it, so I asked her if she wanted to get on it. Her voice sounds amazing on it, I love her tone."
A press release states the 23-year-old singer/songwriter is preparing his debut album.
Omar Apollo's "Bad Life" single featuring Kali Uchis is out now on Warner Records.