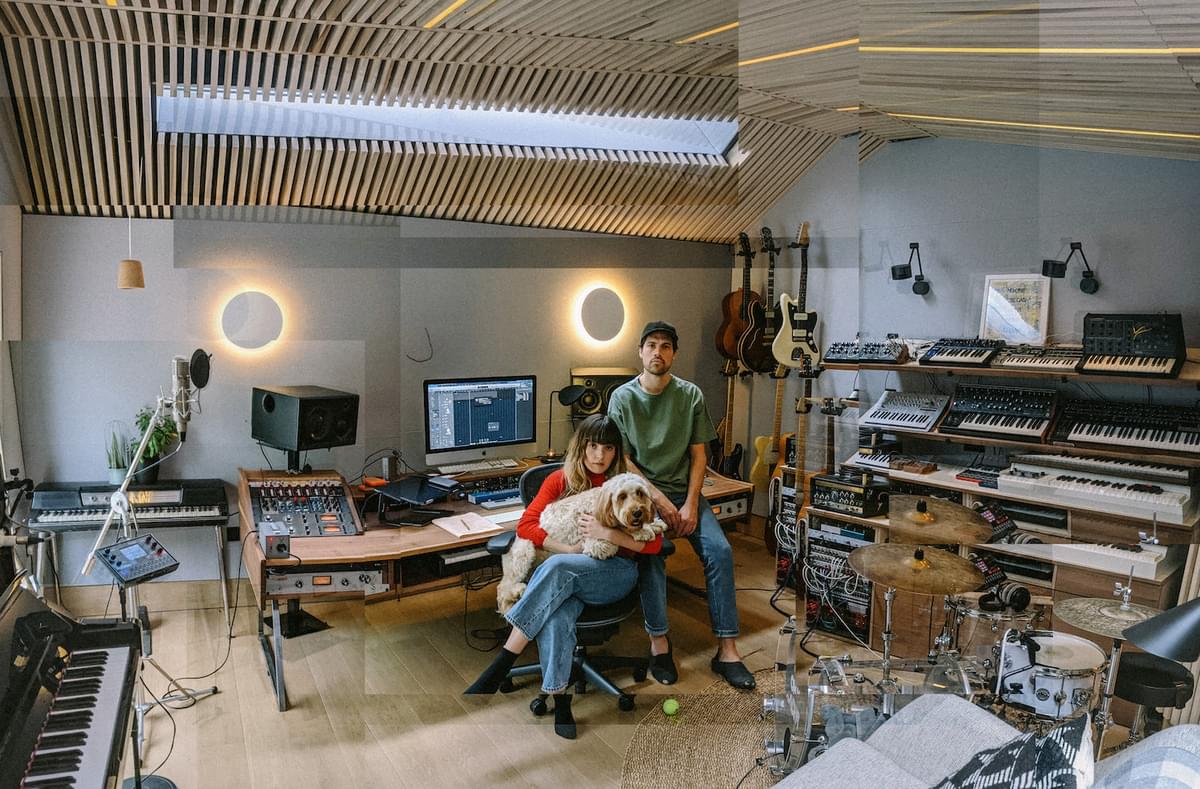 Oh Wonder share third Home Tapes instalment "I Like It When You Love Me"
Oh Wonder have continued their Home Tapes series with their third release "I Like It When You Love Me".
"I Like It When You Love Me" follows on from previous Oh Wonder Home Tapes songs "Keep On Dancing" and "Lonely Star".
The Home Tapes series sees Oh Wonder write, record, produce and release their own songs. The new tracks are being created from their South London home studio.
Discussing Home Tapes, the duo say, "In this unprecedented period of confusion and loneliness, we wanted to contribute to the world's efforts to make sense of it all, in the only way we know how. We are taking it back to how we started this band and embarking on a new project called Home Tapes, where we will seek to write, produce and mix songs at home to share with the world on a regular basis. In the absence of certainty, at least we will have music, and we hope that these songs provide some comfort, companionship and relief to those that need it."
Oh Wonder's new Home Tapes song "I Like It When You Love Me" is out now.
Subscribe for news and competitions