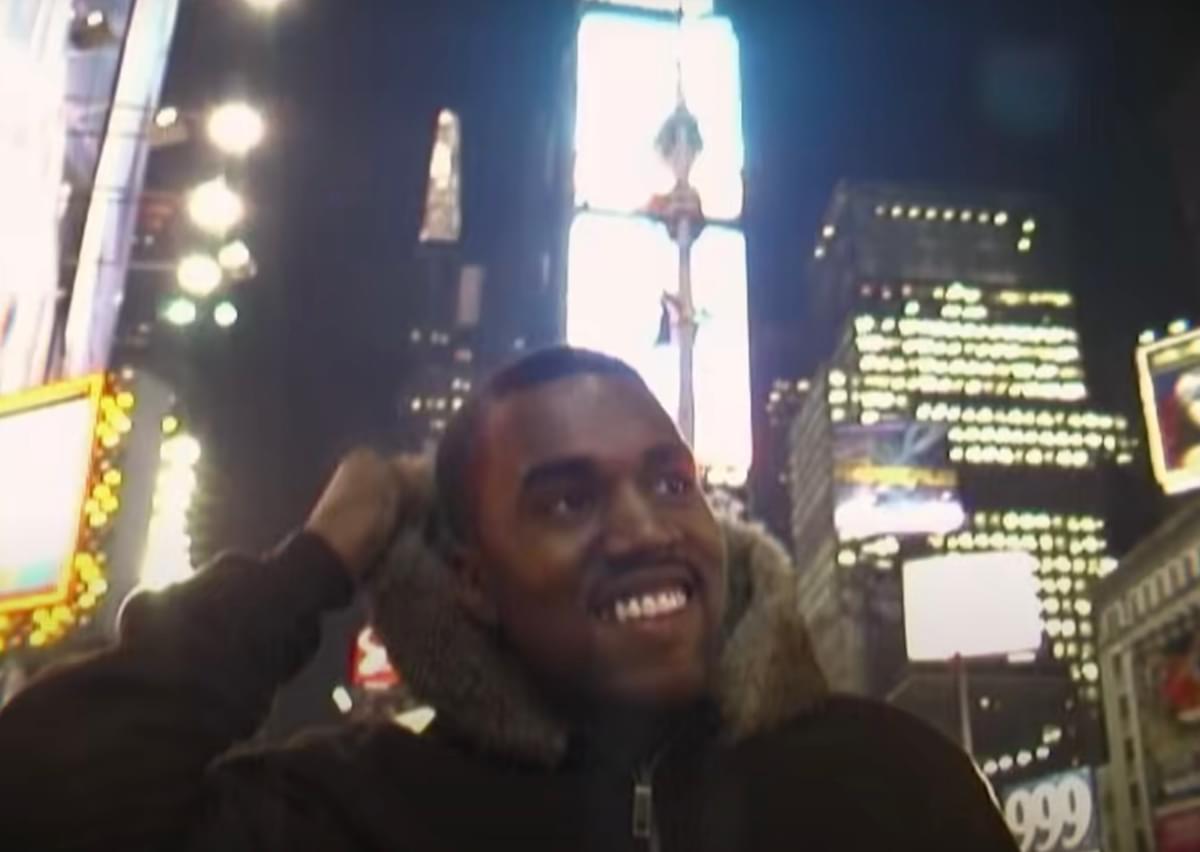 Official trailer released for new Kanye West documentary jeen-yuhs
Netflix has shared the official trailer for jeen-yuhs, the Kanye West documentary that's been over 21 years in the making.
Next week Netflix will unveil act one of jeen-yuhs: A Kanye Trilogy, the Coodie & Chike-directed documentary that's been in the works for over two decades, and after premiering at the virtual Sundance Film Festival last month, the official trailer for the documentary has landed.
Billboard reported in April last year that Netflix acquired the documentary for $30 million from TIME Studios and film production duo Coodie and Chike (who directed West's "Jesus Walks (Version 3)" and "Through the Wire" videos).
Last month West, who is now legally known as Ye, requested to have access to the "final edit and approval" of the documentary, which was later denied by Coodie and Chike.
The first act of jeen-yuhs: A Kanye Trilogy will be available to stream on Netflix from 16 February.
Subscribe for news and competitions