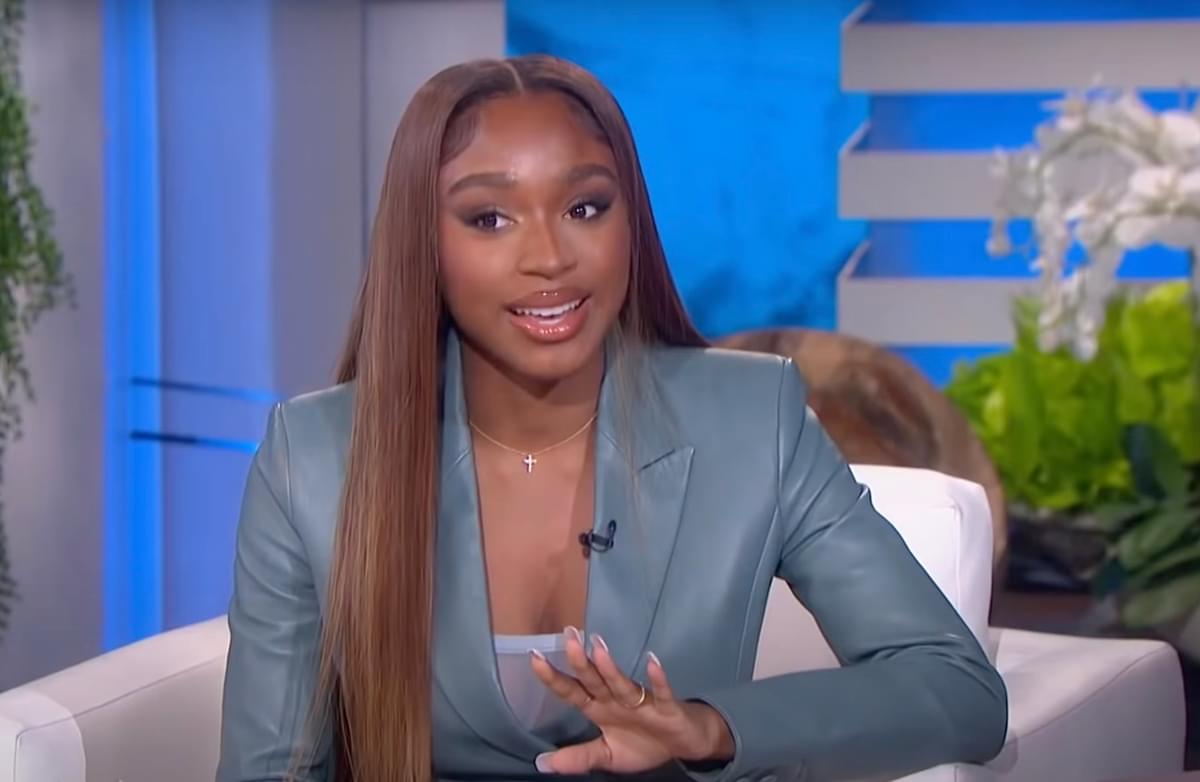 Normani says her debut album is "almost done"
Normani has given an update on her debut album to Ciara while appearing on The Ellen DeGeneres Show, saying it's "almost done".
We haven't had any new music from Normani since she teamed up with Cardi B on "Wild Side" in July, but while appearing on The Ellen DeGeneres Show, Normani gave an update on her highly-anticipated debut album to guest host Ciara.
When asked about her new music, Normani responded, "My album is almost done. I'm there. I'm the closest that I've... yeah."
"People really underestimate how hard it is, and how much effort we put into one project," Normani continued. "One body of work, you know? And coming out of a girl group, there was a lot that I had to figure out about myself, and fears that I had to deal with head on."
Normani added, "I was always so safe being in a girl group. I remember my mum when I was little, she was like, "Why do you want to be in a girl group so badly? Is it so you can hide?" and I think that that was pretty much the answer, but God had other plans for me."
While Normani is yet to share details about her debut album, she did reveal last month that "summer's gonna be lit."
Get the Best Fit take on the week in music direct to your inbox every Friday