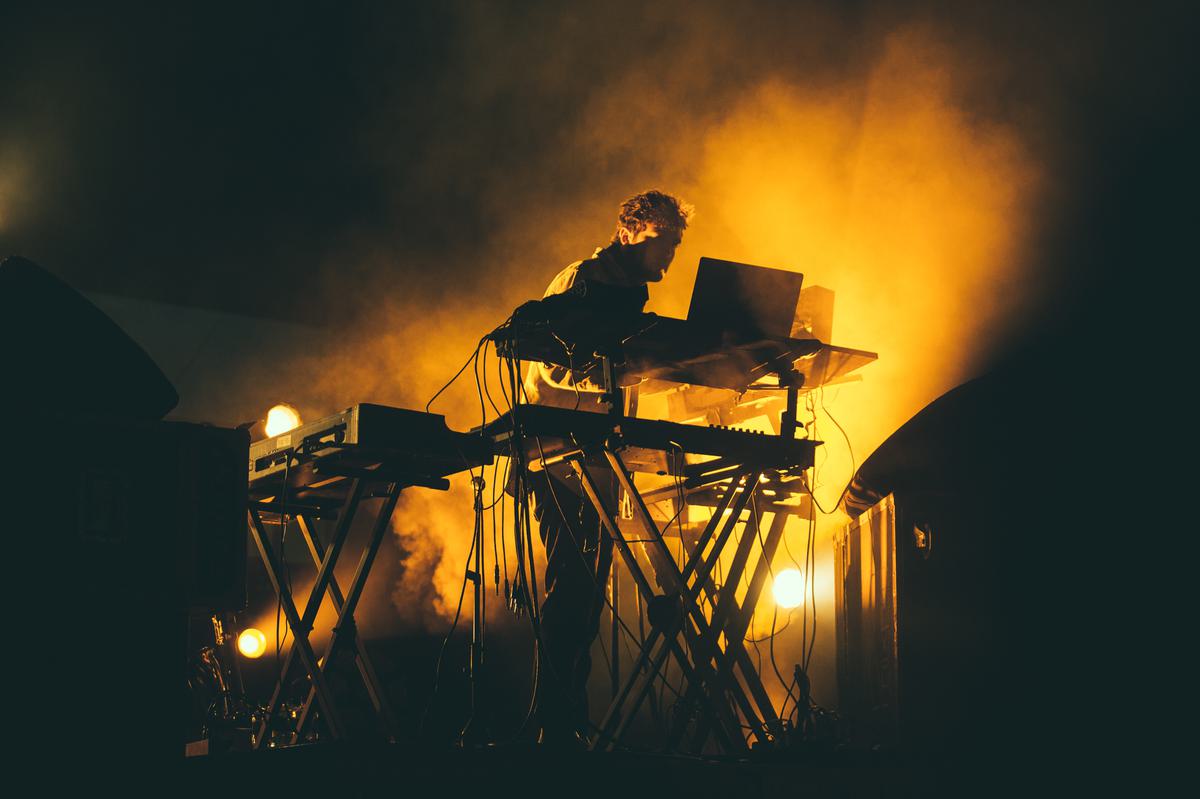 Nicolas Jaar releases deluxe version of Sirens, shares three new songs
The acclaimed producer has shared "Coin In Nine Hands" (above), "America! I'm For The Birds", and "Wildflowers" (both below). All three were written and recorded at the same times as the material on Sirens, but for one reason or another didn't make the final cut.
The deluxe edition of Sirens is out now.