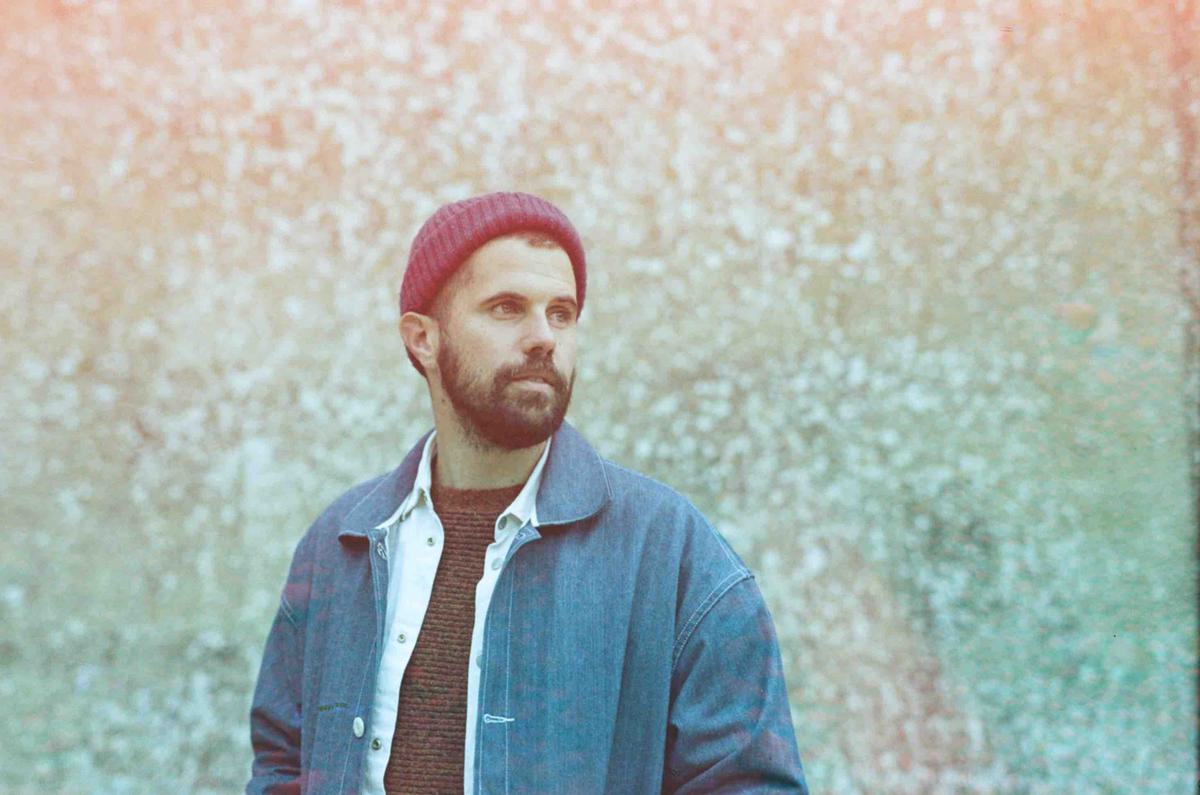 Nick Mulvey announces new album Wake Up Now, shares shimmering second single "Myela"
Globetrotting multi-instrumentalist Nick Mulvey has unveiled new single "Myela" and detailed his second long-player Wake Up Now.
The new track follows lead single "Unconditional" and helps preview Mulvey's sophomore LP - the follow up to 2014's First Mind.
"Myela", written with close friend/bandmate Federico Bruno, looks into the ongoing refugee crisis in the EU - "to report, not to preach". It's produced with Dan Carey.
"Having been deeply touched by the crisis I wanted to write about it, and did so in partnership with Federico," explains Mulvey. "We felt unworthy to write poetry about this subject. Exploring first-hand accounts of refugee journeys, we wanted to give them voice. To share with people who listen to my music, to make them aware the situation continues."
Mulvey is helping support Help Refugees UK with the track, and is set to play Give A Home For Human Rights Campaign on 20 September in association with Amnesty.
Tracklist:
Unconditional
Transform Your Game
It Ain't Over
Myela
We Are Never Report
Remembering
Mountains To Move
When The Body Is Gone
Lullaby
In Your Hands
Infinite Trees
Wake Up Now is released 8 September via Fiction.