alive2017.com is the site - it clearly follows the trend of Daft Punk's Alive 1997 and Alive 2007 live albums, recorded on their decadely tours - and it's clear to see that something's awry. View the page source, which is pretty much the most basic level of investigation, and everything's given away.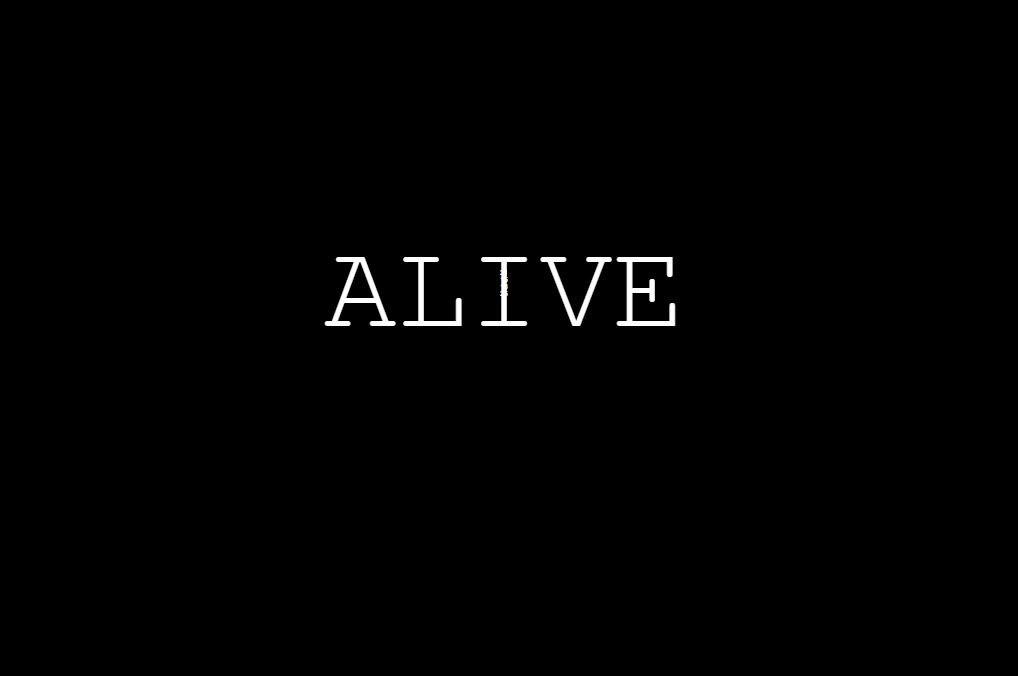 Genius have an in-depth analysis of the clues if you wanna check it out further, but this a pretty simple site with just enough to set the hype train to overdrive. Would Daft Punk really reveal their comeback like this?
A "wake date" is given for 27 October (one month after the site's initial boot up) - looks like we'll find out if this is real or not later this month. If it is indeed a real site, then it looks like Paris, Los Angeles, London, New York, Tokyo, Sao Paulo, Ibiza, and Indio will be getting some shows. Indio is the home of Coachella.
Daft Punk's live return has been the subject of intense rumours recently, with mumblings of a Glastonbury 2017 headline slot. Only a couple of weeks ago it looked like Lollapalooza had leaked the news of the band's long-awaited return (they didn't even properly tour hit 2013 record Random Access Memories).