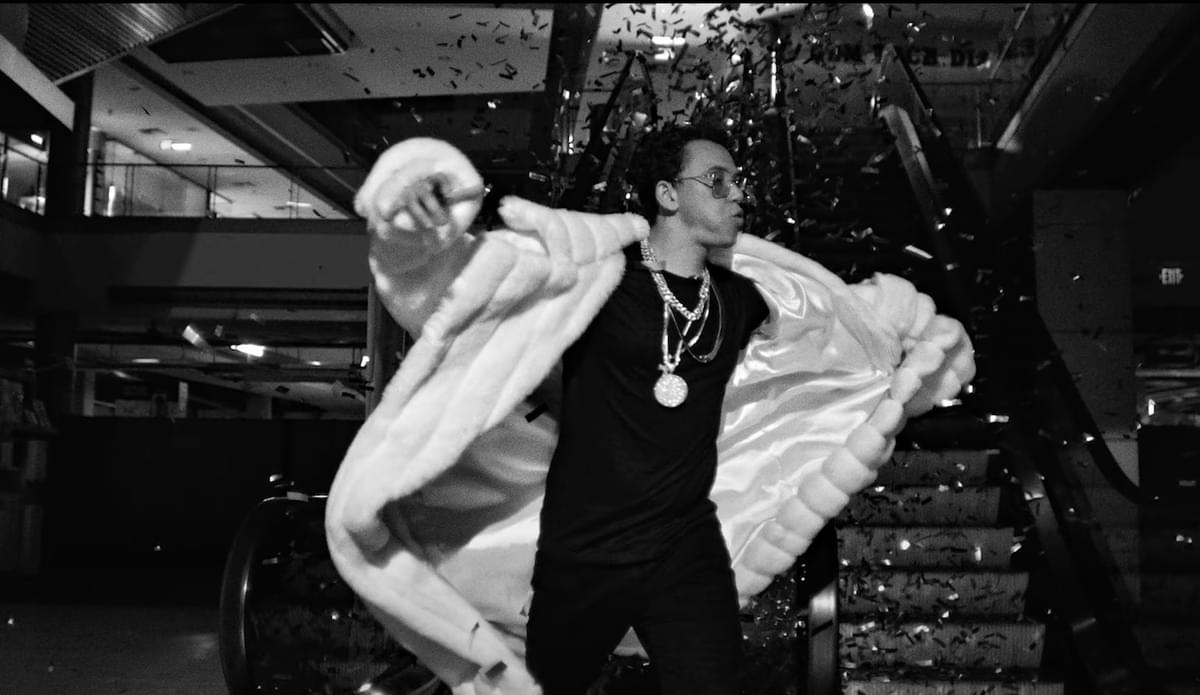 New study states Logic's "1-800-273-8255" song actually helped to save lives
A new study has revealed that Logic's "1-800-273-8255" track did result in a significant increase of calls to the National Suicide Prevention Lifeline.
Logic released "1-800-273-8255" in 2017. The song, which features Alessia Cara and Khalid, appeared on the rapper's Everybody album, and shares its name with the phone number for the American National Suicide Prevention Lifeline.
According to HotNewHipHop, a new study reported on by CNN has revealed that the song did have a huge impact, and resulted in a 50% inncrease in calls to the NSPL.
The study author Thomas Niederkrotenthaler said, "Celebrities but also noncelebrities can have an important role in suicide prevention if they communicate about how they have coped with crisis situations and suicidal ideation."
On top of receiving 10,000 more calls to the lifeline, the study reported a 5.5% reduction in suicides in those aged between 10-19 across thee different time periods - the first 34 days following the song's release, Logic's 2017 MTV Awards performance, and his 2018 Grammy Awards performance.
Logic told CNN, "To know that my music was actually affecting people's lives, truly, that's what inspired me to make the song. We did it from a really warm place in our hearts to try to help people. And the fact that it actually did, that blows my mind."
The study, published by The BMJ, concluded, "Logic's song "1-800-273-8255" was associated with a large increase in calls to Lifeline. A reduction in suicides was observed in the periods with the most social media discourse about the song."
Get the Best Fit take on the week in music direct to your inbox every Friday