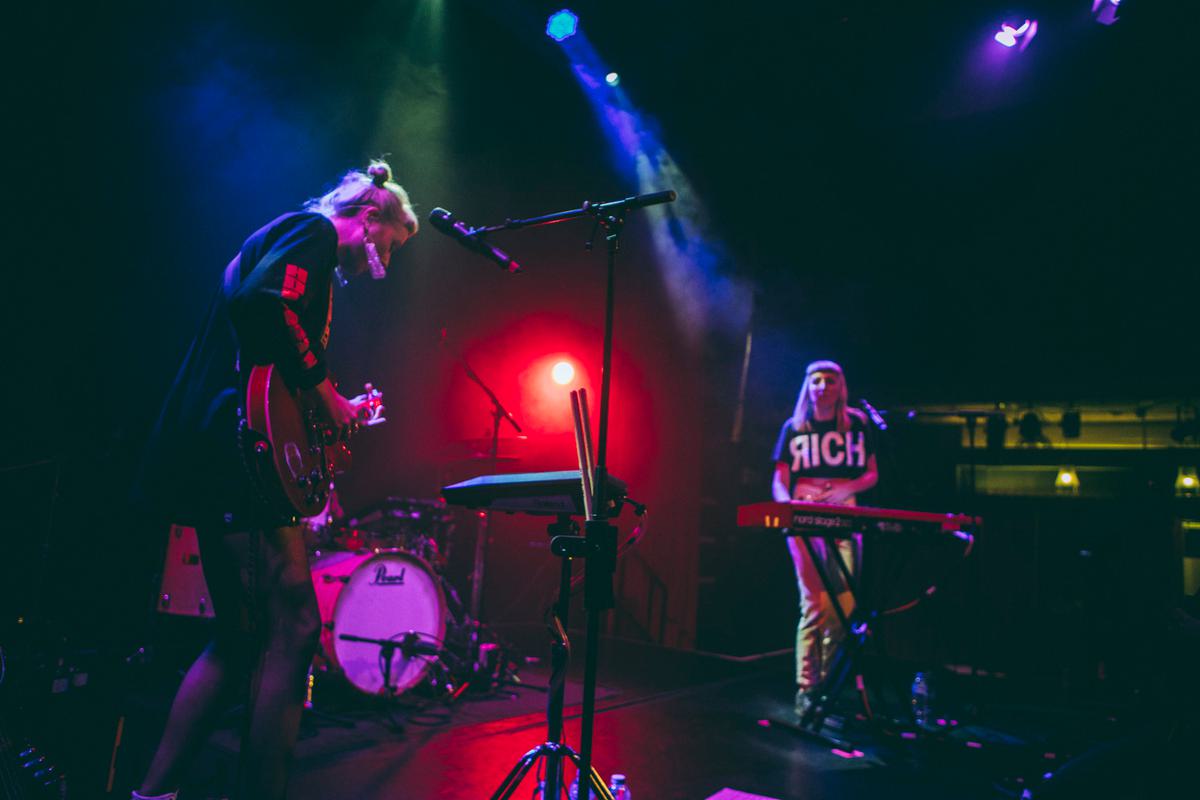 We Listened To All Of New Music Friday So You Don't Have To: IDER, Maggie Rogers, Charli XCX
Replenish your energy during the heatwave with a selection of this week's freshest tracks on our updated New Music Friday playlist.
While the heatwave continues to zap our energy levels we bring you a burst of fresh tracks from this week that'll help to cool you down.
Can't listen to the whole thing? Definitely Don't Miss These:
IDER let their vocals lead over subtle electronica on their new offering
Catch Maggie Rogers' infectious pop vibes on her latest track
Find heavenly heights in Helena Deland's intricate single
Emily Burns' new track is bursting with dance worthy vibes
Cool your week's stress with Kate Teague's new cut
Get geared up for the weekend with Charli XCX's pop anthem
Sasha Keable makes an elegant and funky return with her new offering
Embrace Tomberlin's beautifully soothing track
17-year-old TS Graye projects her vocal ability and maturity on her second single
HONNE and Anna Of The North provide those late night sultry vibes on their newest cut
Listen to the full playlist and then let us us know which tracks you're loving!