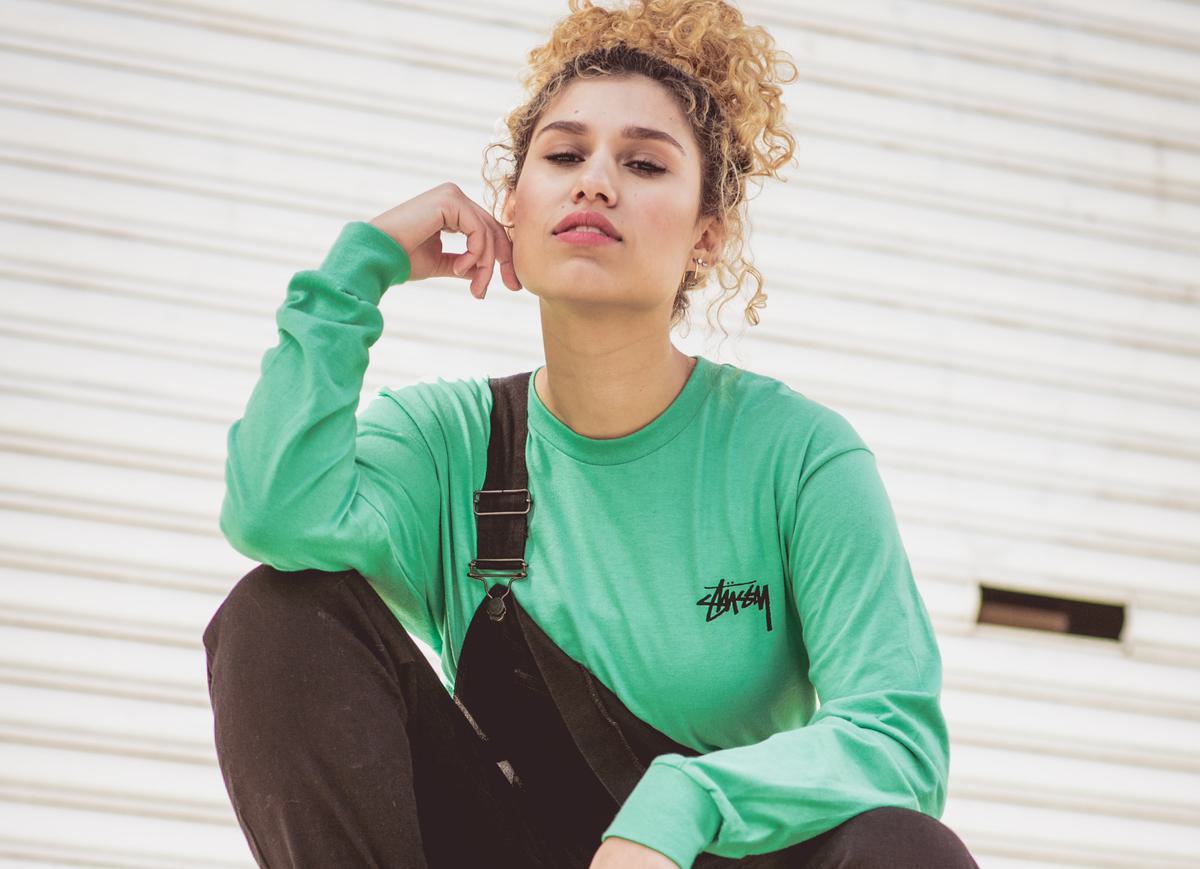 We Listened To All Of New Music Friday So You Don't Have To: BODEGA, Boniface, RAYE
As Friday comes around we bring you the biggest beats and tunes to accompany your beer garden chills as we melt into the weekend.
Tempteratures are soaring, and it's about to get hotter with this week's biggest tunes
Can't listen to the whole thing? Definitely Don't Miss These:
BODEGA provide a warped, fun snapshot into their punching sound
Find another infectious pop anthem with Christine and the Queens new track
Canada's Boniface traces his intimate songwriting with a big, anthemic chorus
RAYE has the club bangers on lock, and her new release is no exception
Follow Years & Years' fiercely impeccable pop with their infectious new track
Yungen teams up with Crazy Cousinz and M.O. for a trap-infused, summer banger
Manchester's Bugzy Malone finds a melodic streak with his latest offering
Leave your woes at the office with the relaxing hums of Megan Airlie
Odetta Hartman pours her heart out under the stars with a compelling offering
Find tranquility with Mellah's mellow new track
Listen to the full playlist and then let us us know which tracks you're loving!