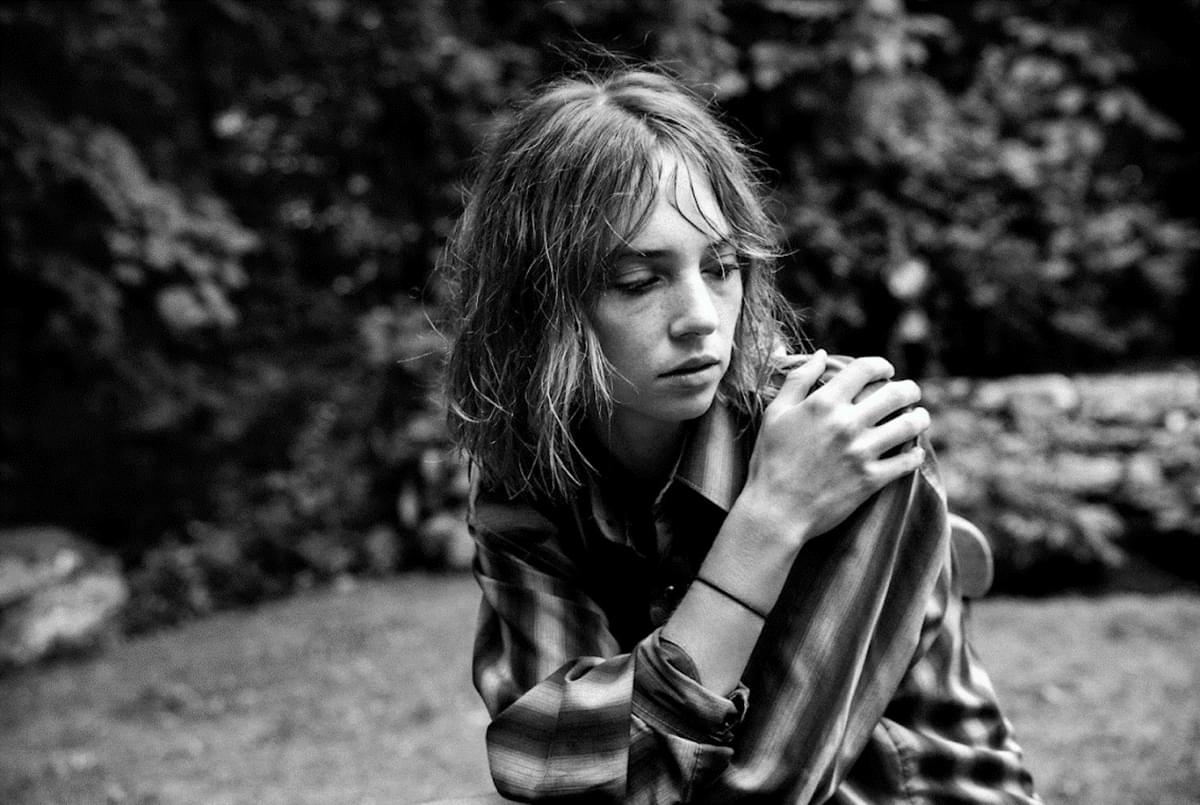 Maya Hawke announces second album with new song "Thérèse"
Maya Hawke has announced her upcoming second album MOSS, and has released new song "Thérèse" to accompany the news.
"Thérèse" is the first outing from Hawke's second album, and follows December's "Blue Hippo" single.
Hawke says of the single, ""Thérèse" is inspired by a painting but about feeling hemmed in and stuck. Stuck as the version of yourself that someone else created."
News of Hawke's MOSS album comes amid her continued appearance as Robin Buckley in Stranger Things. Part one of season four arrived last month, and the second part arrives on Netflix tomorrow (1 July).
MOSS will follow Hawke's 2020 debut album Blush. She explains, "This record is called Moss because I've been gathering a lot in the last few years. Sitting still and collecting a green blanket of memories and feelings. Making this record was me trying to get up and shake it off and look at all of it. It was the first step in untangling myself and really trying to look at the rock under the moss."
Last week Hawke's Stranger Things castmate Joe Keery (Steve Harrington) released his new Djo song "Change".
Tracklist:
Backup Plan
Bloomed Into Blue
Hiatus
Sweet Tooth
Crazy Kid (feat. Will Graefe)
Luna Moth
South Elroy
Thérèse
Sticky Little Words
Over
Restless Moon
Driver
Mermaid Bar
Subscribe for news and competitions