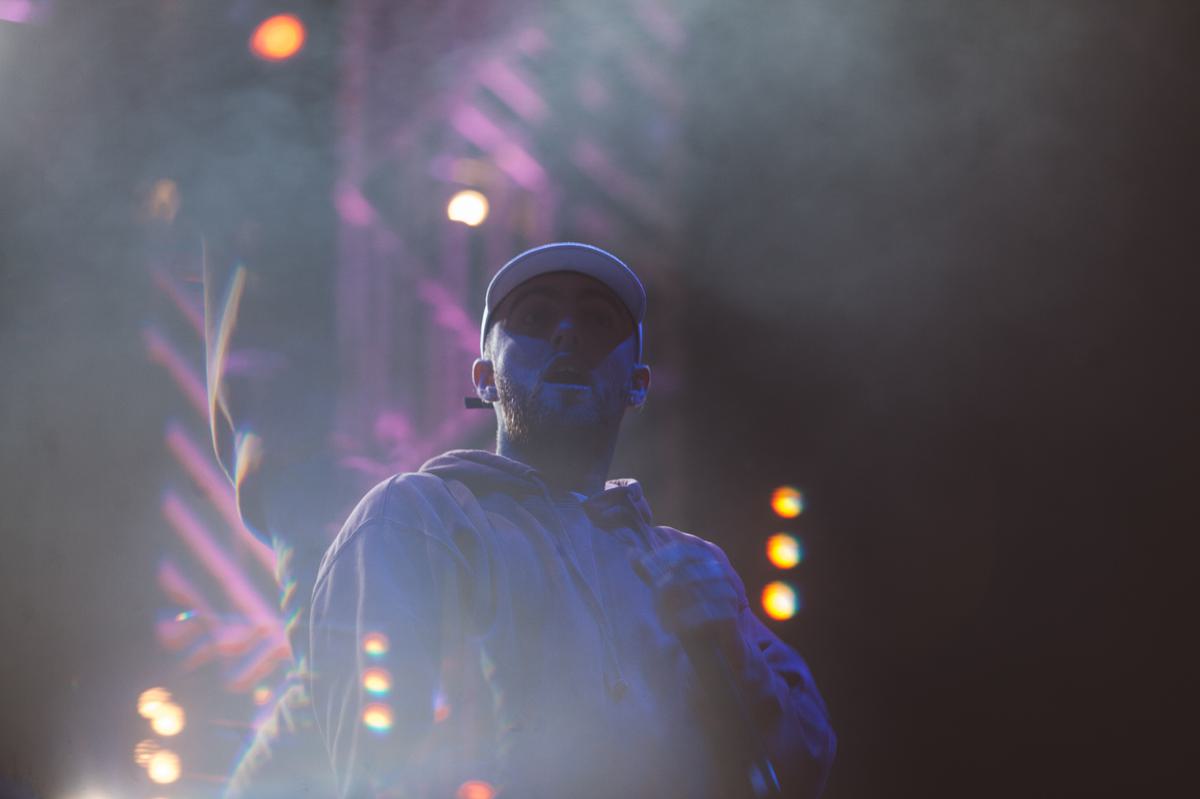 Mac Miller recorded an album with Madlib
Thelonious Martin has revealed in a new interview that Madlib recorded an album's worth of material with Mac Miller, aptly named Maclib.
Speaking to DJ Booth, Martin was asked if there's any unheard Mac Miller material he wished for fans to hear. Martin revealed, "He had this Madlib album, called Maclib."
He also revealed he opened for Madlib last summer, and asked him about the Mac Miller collaborations, "So I'm trying to focus and DJ, and Madlib gets on and 15 minutes into his set he just randomly plays a Mac Miller joint. And I turn to him, I'm like, "There's more of these, right?" He's said, "Oh, yeah, there's a whole album. Maclib." What! What! He just kept moving on with his DJ set. If Madlib decides to bless the world with that project, he should."
When the interview was published yesterday (20 February), Thundercat, who also collaborated with Mac Miller, shared a tweet of another article on the Madlib collaboration, "I was there when he recorded it. Blew my fucking mind."
I was there when he recorded it. Blew my fucking mind. https://t.co/4e4vXQf2Aa

— ashy daddy (@Thundercat) February 21, 2019
In August 2018, Mac Miller revealed to Rolling Stone that he had been in the studio with Thundercat, Post Malone, and producer Frank Dukes.
Madlib returned yesterday with new material with collaborator Freddie Gibbs called "Flat Tummy Tea".