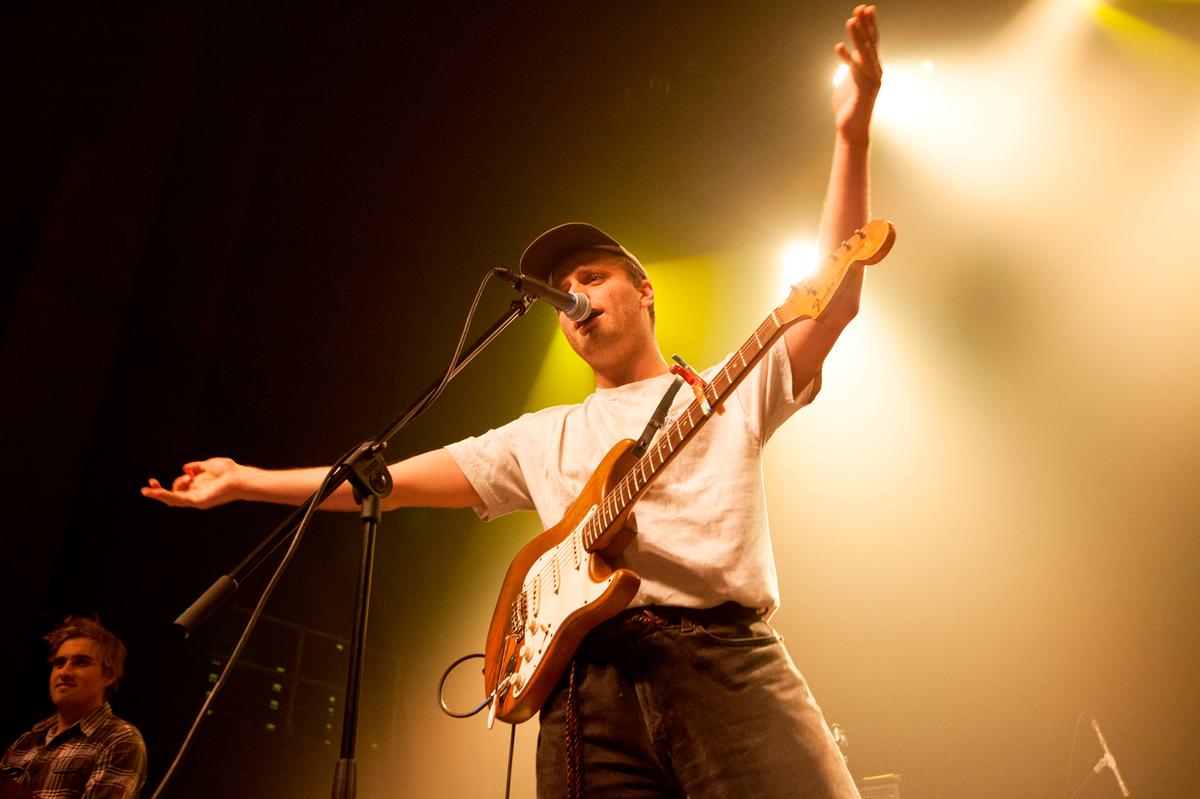 Mac DeMarco, Whitney, and Anna Of The North lead first names for Iceland Airwaves 2019
As well as a handful of international names like Shame, Boy Azooga, Georgia, and Murkage Dave, the Reykjavík-based festival will of course host homegrown talent, with Aron Can, Auður, Hildur, Vök, and more revealed today.
The 21st edition of the Icelandic festival is set to welcome over 6000 international attendees to the capital this year. Last year's 20th birthday extravaganza saw performances from Soccer Mommy, Nadine Shah, Aurora, Not3s, Blood Orange, and many more.
Iceland Airwaves 2019 lineup announced today:
Mac DeMarco (CA)
Whitney (US)
Shame (UK)
Anna of the North (NO)
Boy Azooga (UK)
Georgia (UK)
Alexandra Stréliski (CA)
The Howl & The Hum (UK)
SONS (BE)
Murkage Dave (UK)
Amanda Tenfjord (NO)
Pavvla (ES)
The Garrys (UK)
Aron Can (IS)
Auðn (IS)
Auður (IS)
Berndsen (IS)
Between Mountains (IS)
CeaseTone (IS)
Elín Sif (IS)
GDRN (IS)
Grísalappalísa (IS)
Hatari (IS)
Hildur (IS)
IamHelgi (IS)
Matthildur (IS)
Moses Hightower (IS)
Une Misère (IS)
Vök (IS)
Warmland (IS)